Skip to the content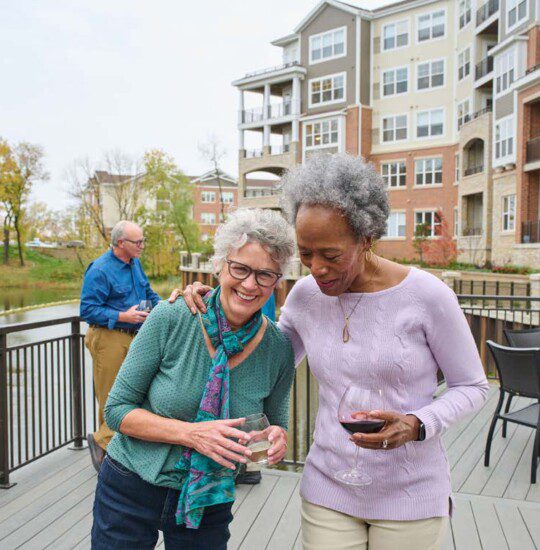 Senior Friendships
Grow Your Inner Circle
When was the last time you met a new friend at the pool, or had a good chat with a neighbor over coffee? The best part of community life is the opportunities you have to make new connections around every corner.
Senior Friendships
Find Your People
You know you're in the presence of good company when it all starts to feel familiar—comforting, even. You're reminded that friendships are the true gifts of life, and your social circle doesn't have to shrink as time goes on. In fact, it can flourish. At Friendship Village of Bloomington, you have the opportunity to meet new people and connect over similar interests, hobbies and adventures.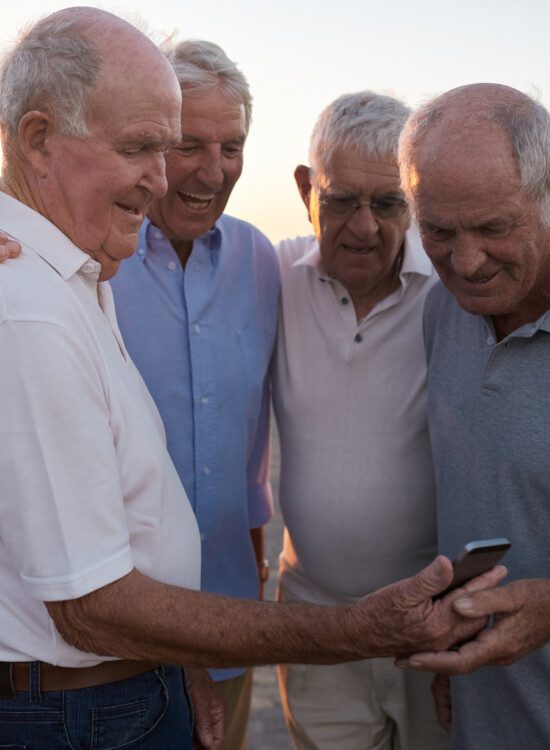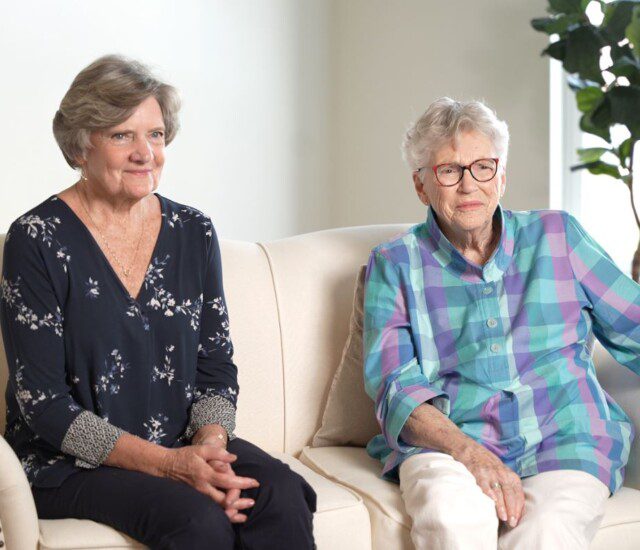 Who would think that at 71 you could move in and have 200 new friends?
- Jane Baxter, Friendship Village of Bloomington resident
Senior Clubs And Classes
Share Your Passions
More than one third of adults experience some form of loneliness, which according to the CDC can negatively impact our health and longevity. Community living is the perfect antidote to this, making it easy to connect with others during a Tai Chi class, learn mahjong or participate in a book club, walking group or painting class.
Fill your dance card with activities orchestrated across 35 different social clubs, enjoy group lectures and performances, or attend one of two dozen fitness classes each week. It's easy to start your own social club, too! There's always something to do with friends!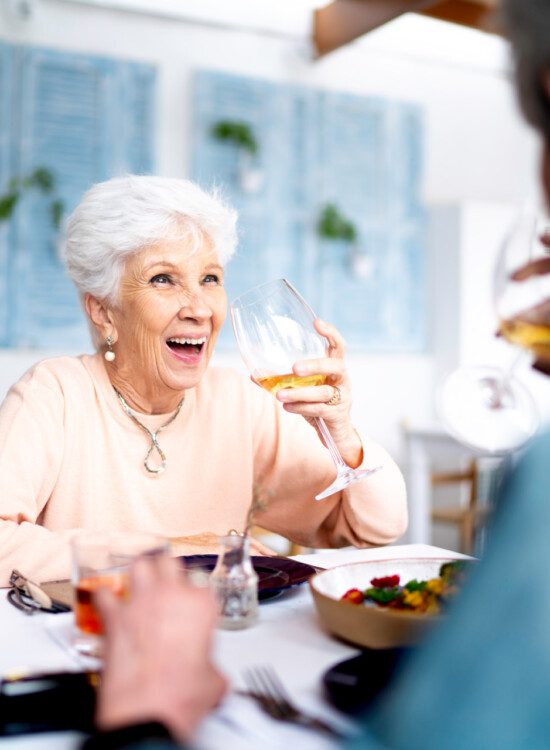 Dining Venues
Make Moments to Remember
Sharing a meal is an inherently social activity, one that enhances our sense of connectedness and belonging. At the end of a meal, we remember the conversation and camaraderie more than the precise details of our plates. And that's as it should be. Discover the beauty of connections made when one wines and dines among new friends and neighbors each day.
Community Activities
So Many Ways to Play All Day
Escape the ordinary with access to resort-style amenities and services that elevate the everyday. A concierge awaits to assist in making your every desire a reality. Get a massage in the spa while the housekeeping team spruces up your apartment, schedule transportation to catch a lecture down the street or join others for a game of billiards or a cocktail in the lounge before dinner. Your options are limitless.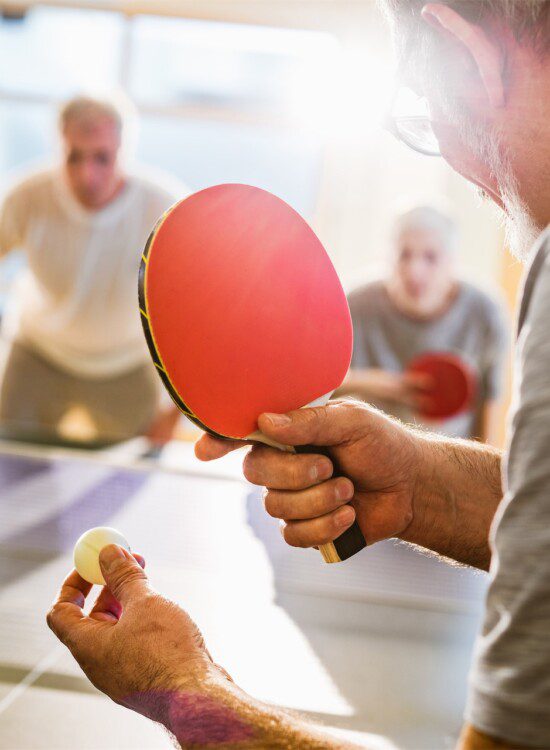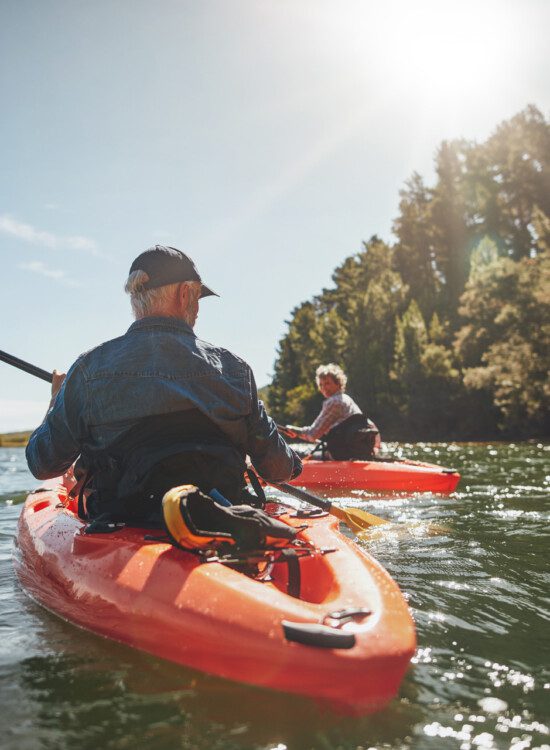 Things To Do
Explore New Places Together
Adventures are better with friends. At Friendship Village of Bloomington, you have the opportunity to join others for group day trips and excursions in nearby Minneapolis and beyond. Learn to kayak, organize a group for a Mediterranean cruise, or simply schedule a trip to nearby museums and points of interest.