Skip to the content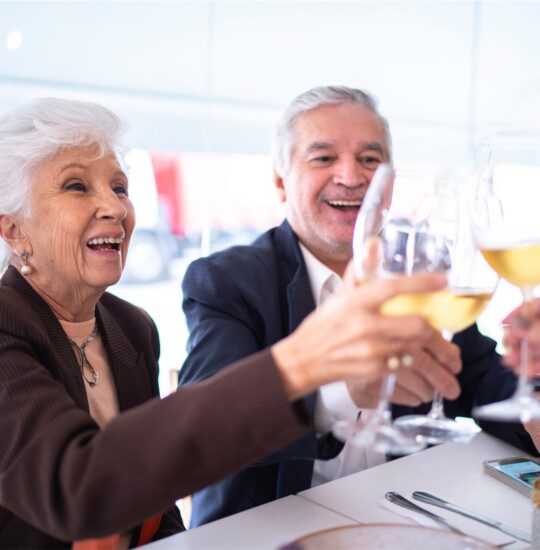 Attend An Event
What's Friendship Village of Bloomington really like? The best way to find out is to see it for yourself. Join us for an upcoming event! New events are being added all the time, so if you don't see one here, be sure to check back soon.
October 12, 2023 @ 10:30 am
Discover Downsizing Done Easy
Discover the best fit for beloved belongings and a new home at Friendship Village of Bloomington. At our Downsizing Done Easy event, learn smart strategies and tips from trusted "rightsizing" exper...