Skip to the content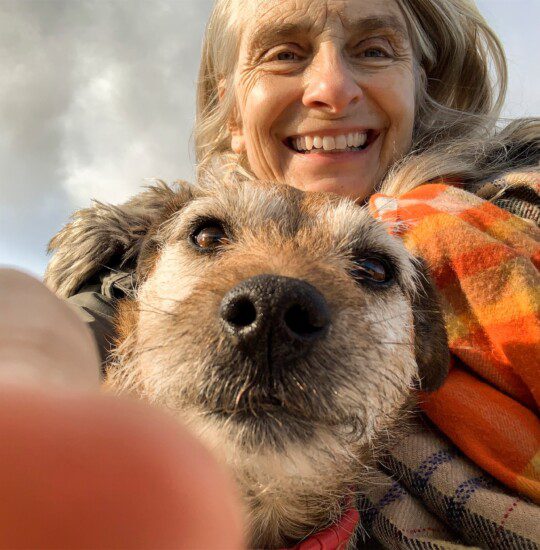 Senior Living CCRC
Imagine a More Secure Future
The only certainty in life is change. How prepared are you for the twists and turns in the road ahead? Do you have a plan in place?
What Is A Senior Living CCRC?
Plan Today for the Road Ahead
A Life Care community is a type of continuing care retirement community (CCRC) that can help you prepare for the road ahead: no matter where it takes you.
The joy of life is in the journey, and with Life Care, you're in complete control of that journey. Plan today for your future care needs, prevent isolation as you age and ensure your care costs remain predictable.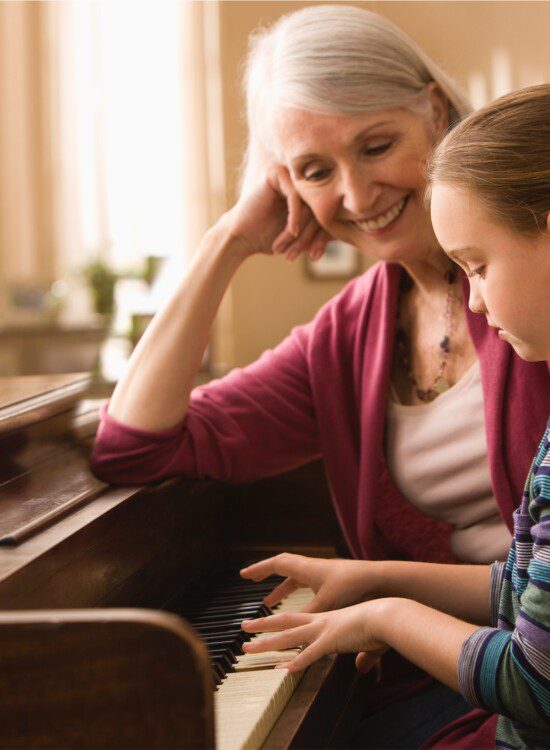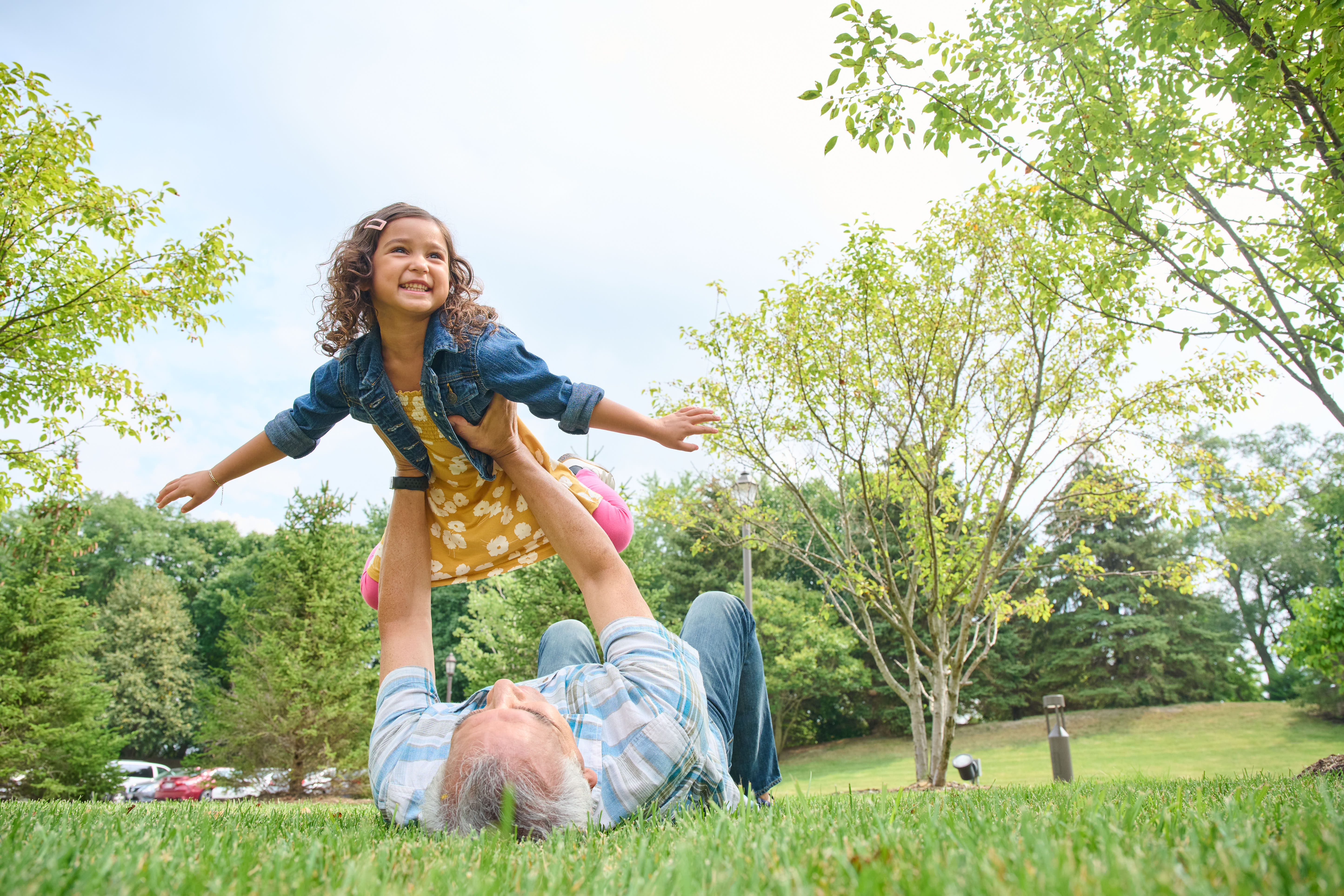 A goal without a plan is just a wish.
- Antoine de Saint-Exupéry, Author and Aviator
CCRCs and Senior Living
Having a Plan in Place is Truly Priceless
You've saved for retirement… but saving is not the same as planning.
Life Care communities enable you to put a plan in place for your future. Residents benefit from the financial stability and peace of mind that come from knowing that the costs of future care have been accounted for today. This plan also ensures that you remain in the community that provides the highest quality of care and services you know you want, should your care needs change. Life Care residents receive priority access to assisted living, skilled nursing, memory care and rehabilitation support. Your health is our top priority!
One of the main benefits of Life Care at a continuing care retirement community like ours in Bloomington, Minnesota, is that you're able to remain in the same community even if your care needs change. In addition to these health services, residents can also continue to enjoy access to all of the community's services, amenities and activities.
Residents enter into a contract that includes an up front entrance fee and monthly fee. How much you pay each month will be determined by the contract type you choose.
CCRC Benefits
The Benefits of Life Care at Friendship Village of Bloomington