Skip to the content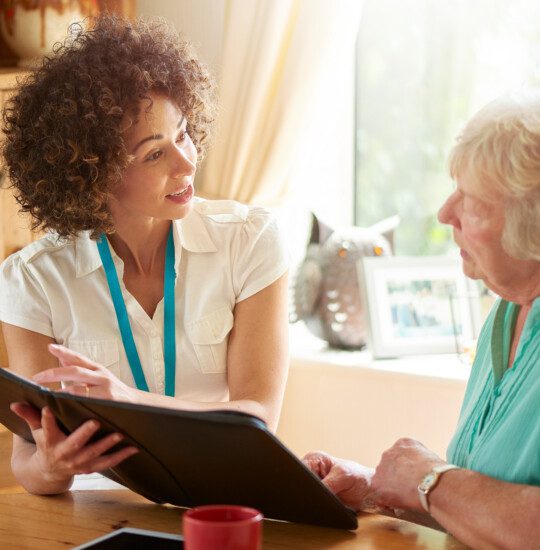 Senior Healthcare Services in Bloomington, MN
Experience Supported Living
Get the support you or your loved one needs to continue living a life of passion and purpose. Whether you're a Life Care resident or seeking immediate care, have peace of mind knowing your care needs are covered at Friendship Village of Bloomington.
Around-The-Clock Care and Support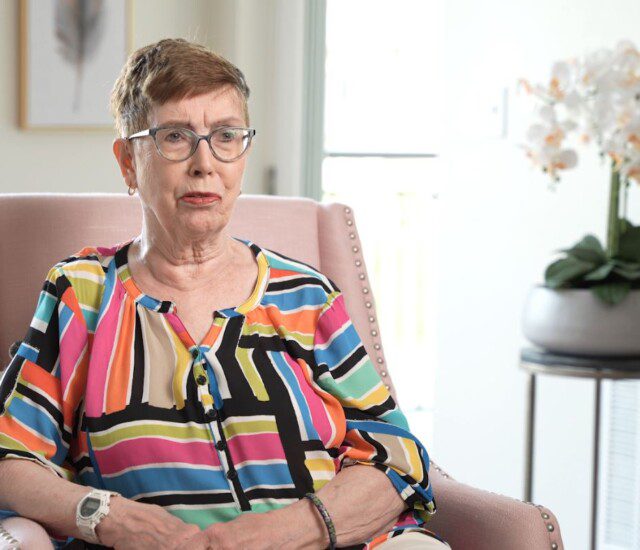 (Having) care right on campus—that is ideal. It's been absolutely wonderful... I can get wonderful lectures here three evenings a week. That's my time. The fitness is (another) part I'm doing to take care of myself, so I can take care of him…I told him I'd take care of him, and this is the way I'm doing that.
- Prudence Meyer, Friendship Village of Bloomington Resident
Friendship Village of Bloomington
A Glimpse Inside
All of our supported living care options include access to resort-style services and amenities in a sophisticated, modern setting.