Skip to the content
Discover More Than You Know
There is a path. If you take it, you'll never know what you'll find. If you don't, you'll never know what you missed.
Senior Living In Bloomington, MN
The Best of All Possible Worlds
Life's greatest challenges offer the greatest rewards. Get everything you need to know before taking the leap. See how community living can be bigger and better than you ever imagined.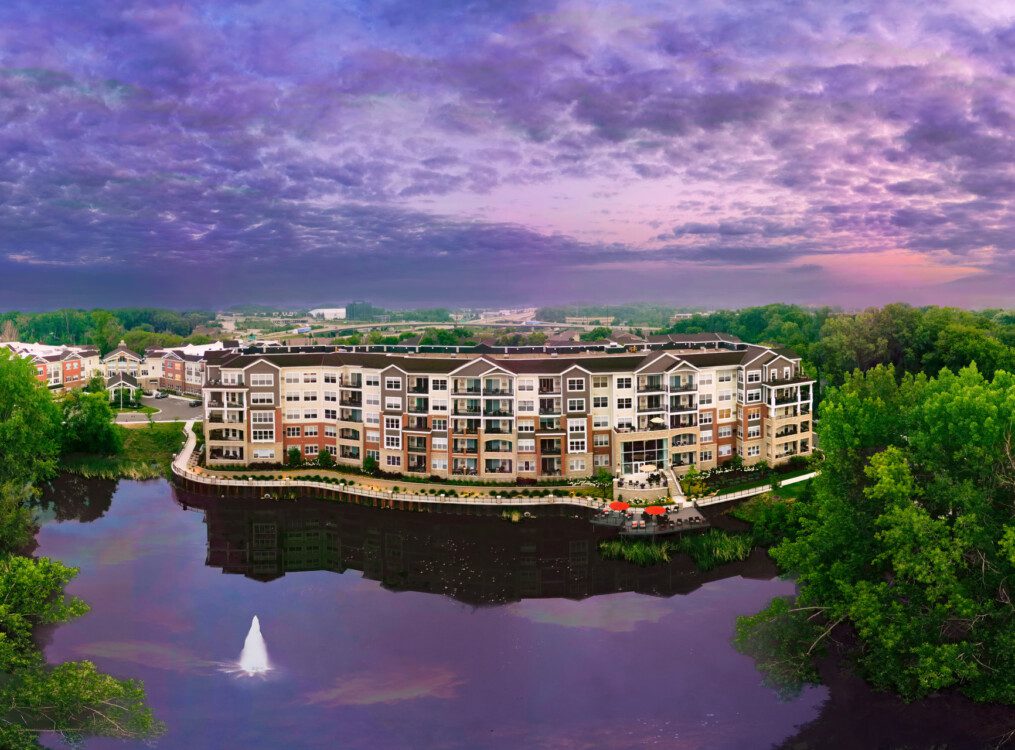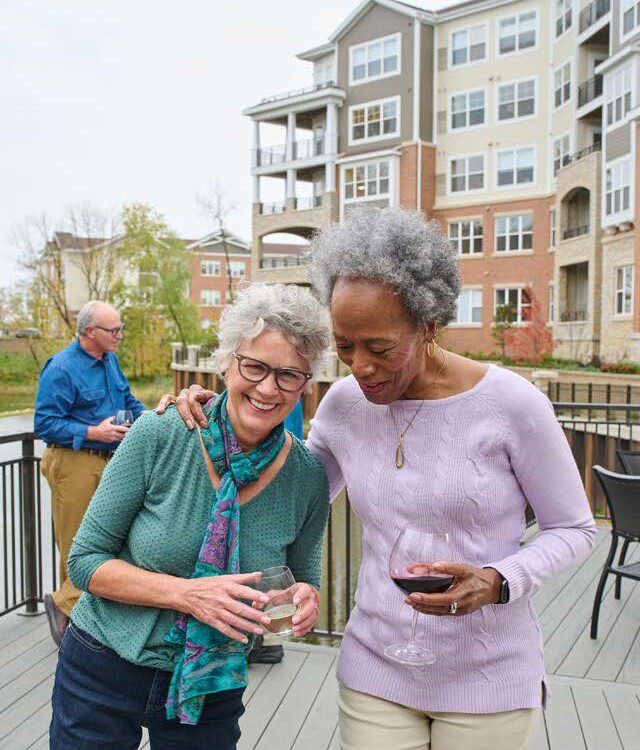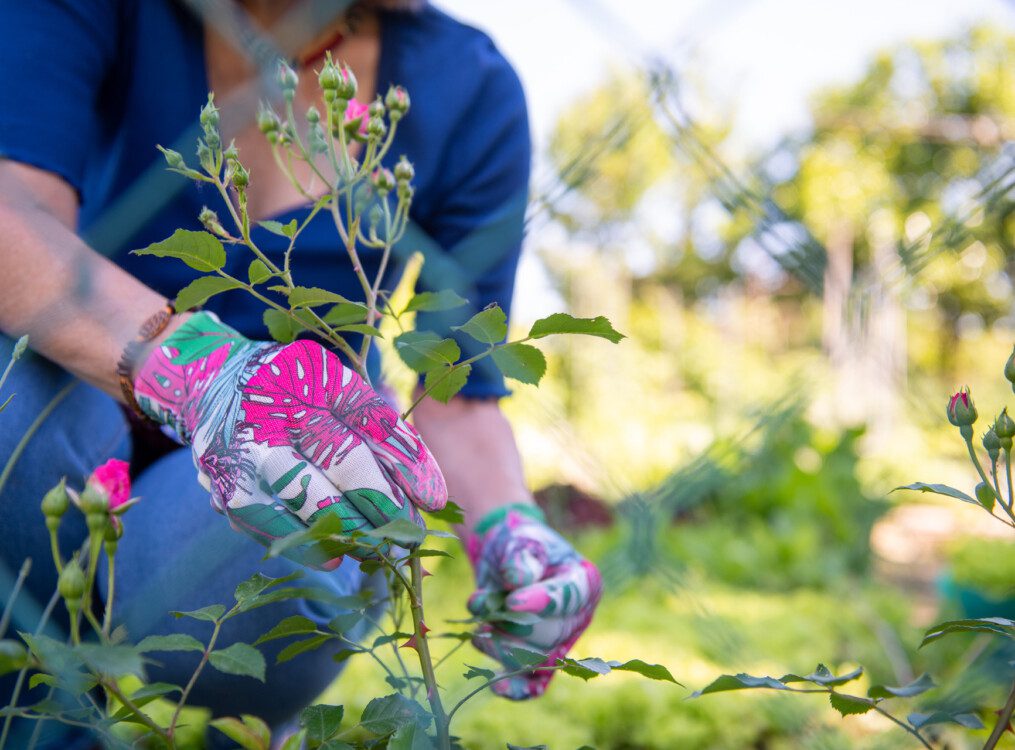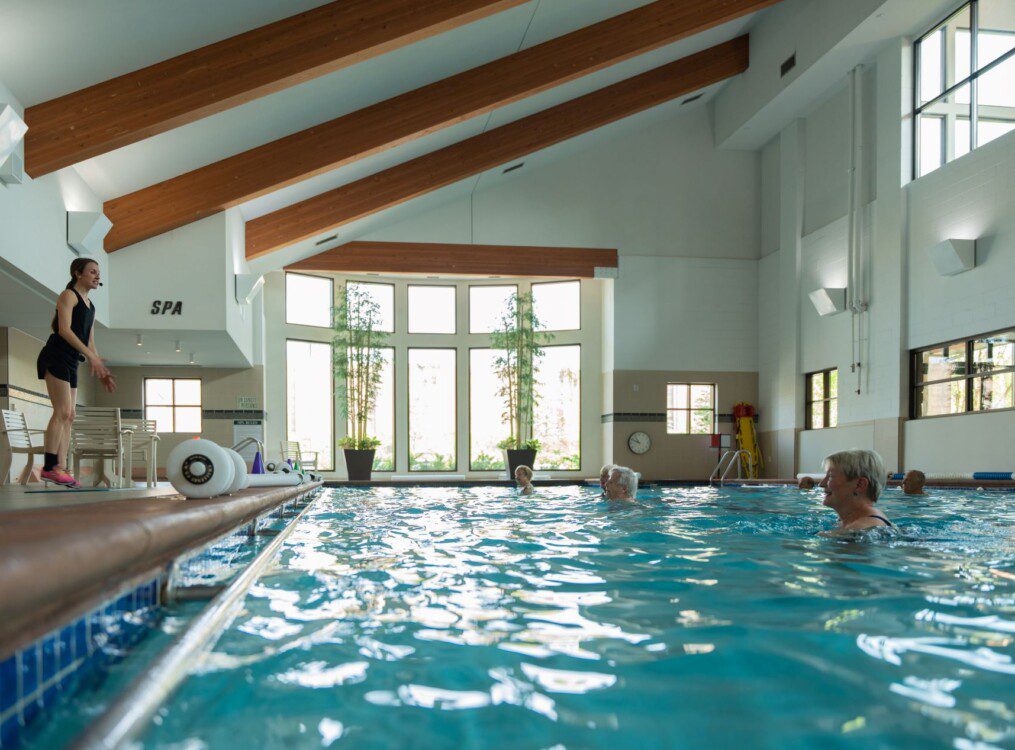 Senior Independent Living
Fill Your Days in Endless Ways
It's never too late to follow your passions and chart a fresh path.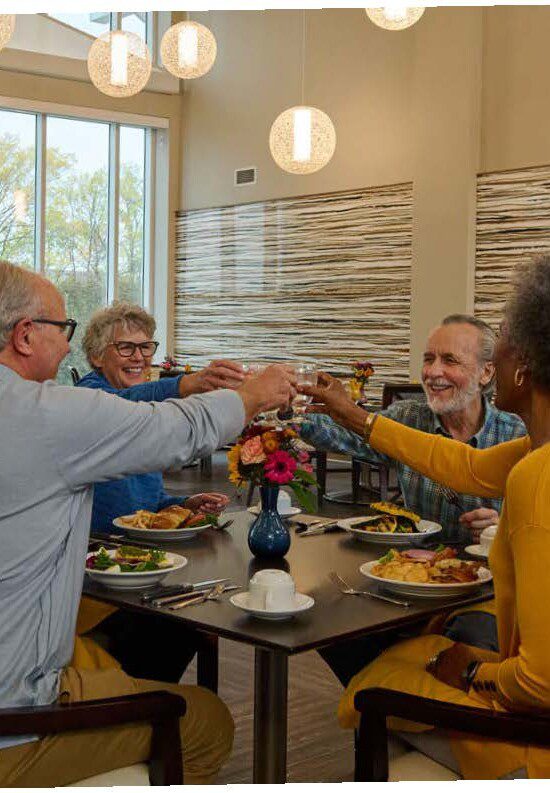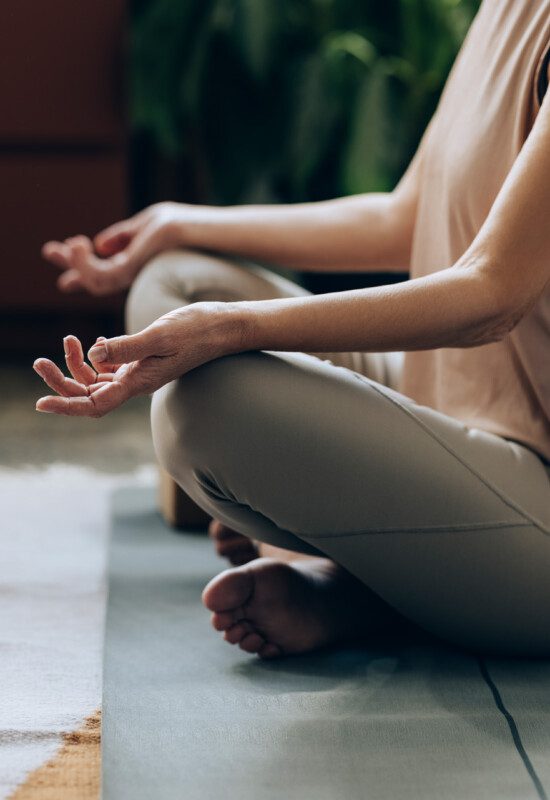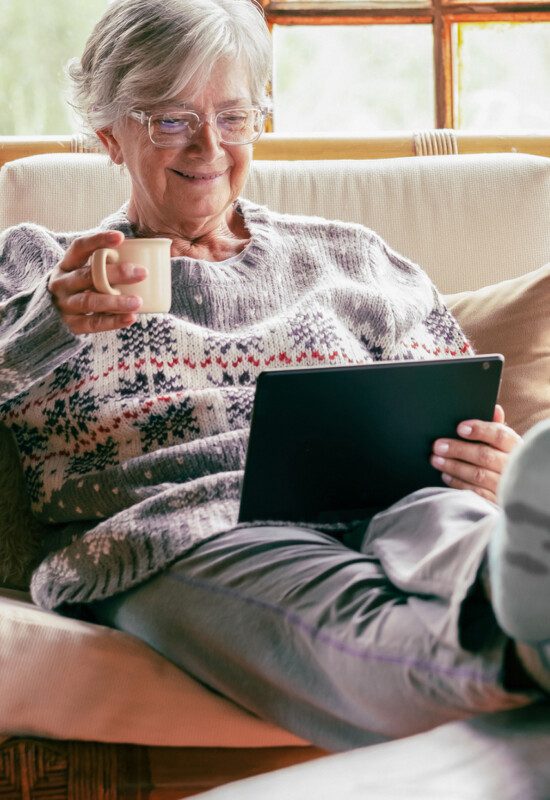 Senior Living Community
Imagine Yourself Here
Home isn't just a place, it's a feeling.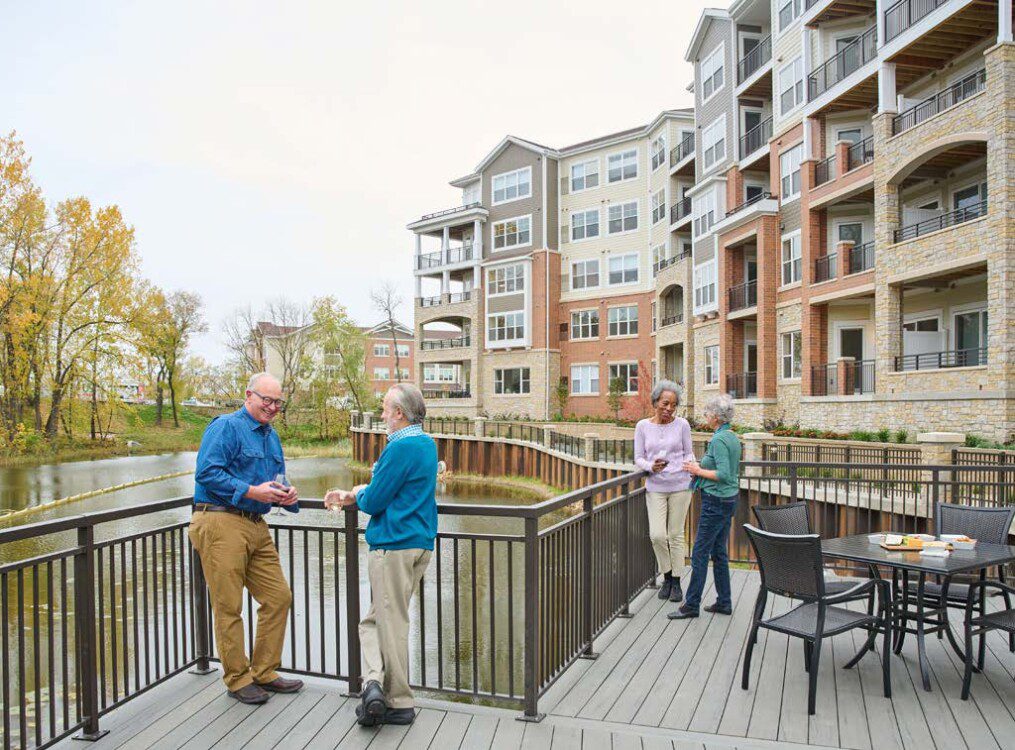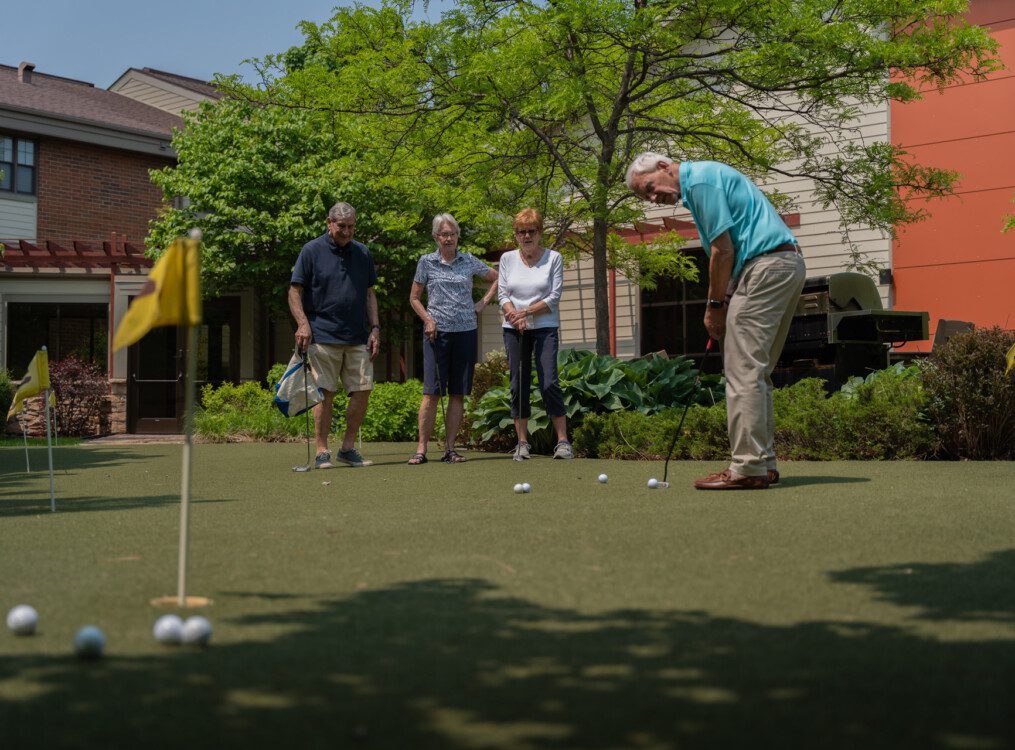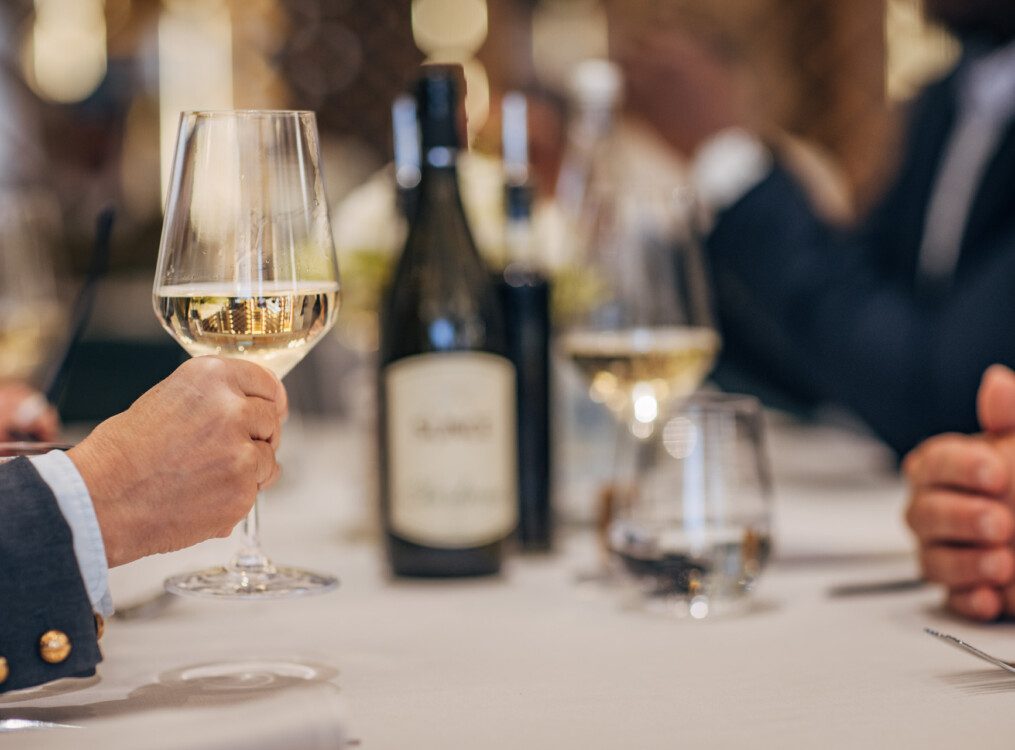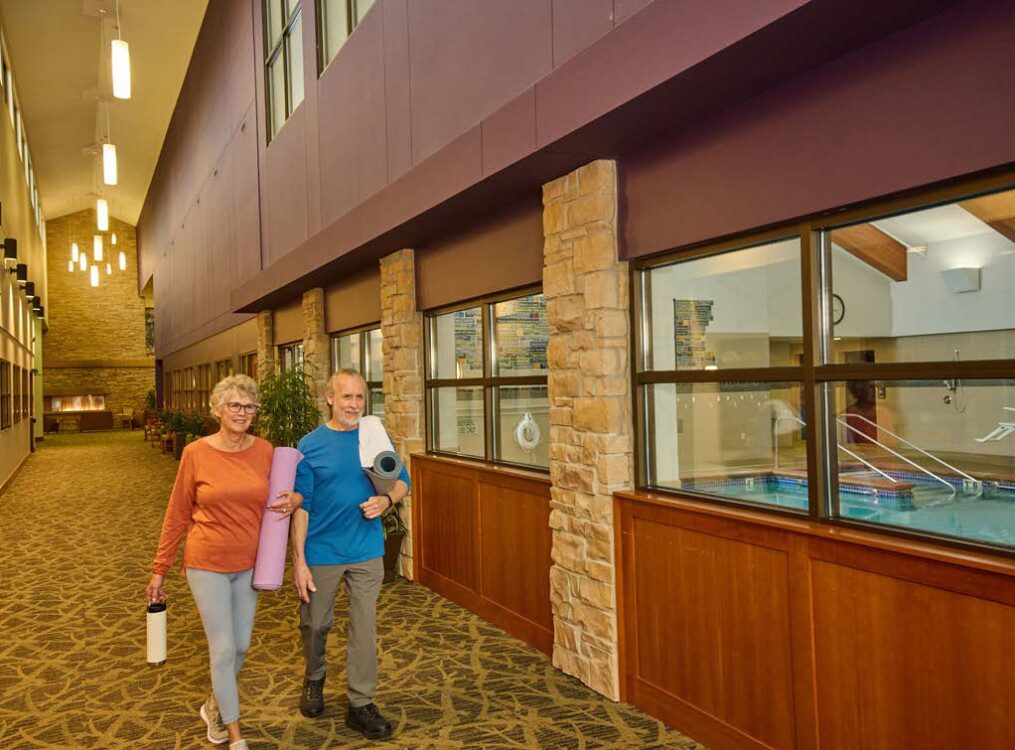 Continuing Care Retirement Community
The Future Needs You
The joy of living is in the journey—but have you planned for the twists and turns it may bring? Having a Life Care plan in place allows you to take control, no matter what lies ahead. Find out how to secure your future.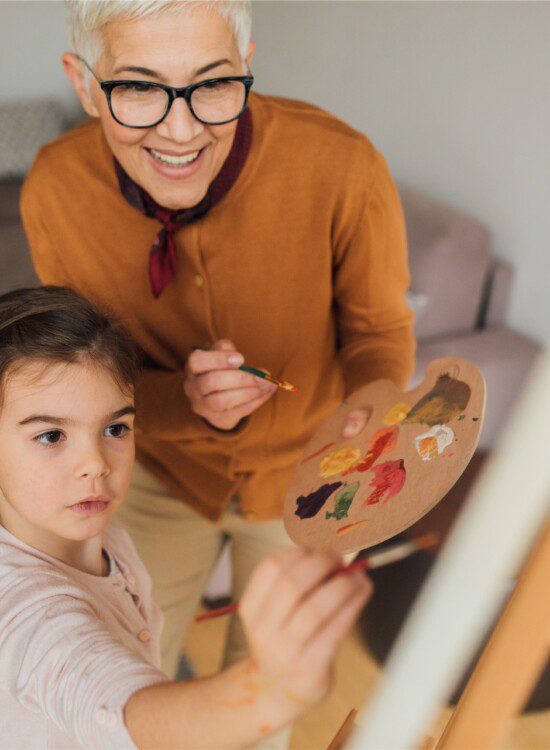 Senior Living Articles
Learn and Grow