Skip to the content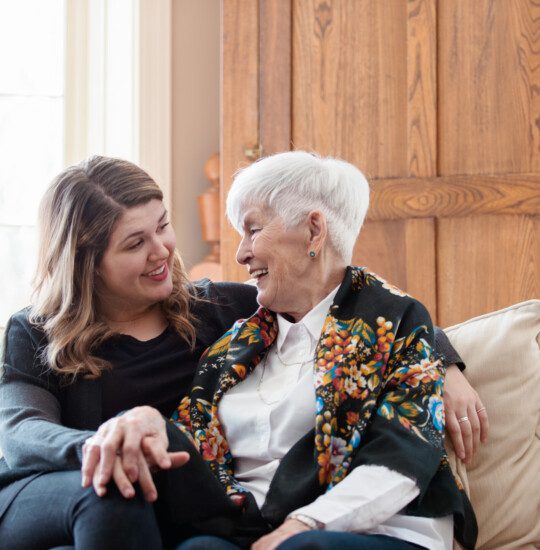 Senior Concierge Services In Bloomington, MN
Carefree Living with Concierge Services
What could you accomplish if you had a little more freedom and a lot less stress? Personalized senior concierge services allow you to free up your time and get the support you need each day to live life to its fullest.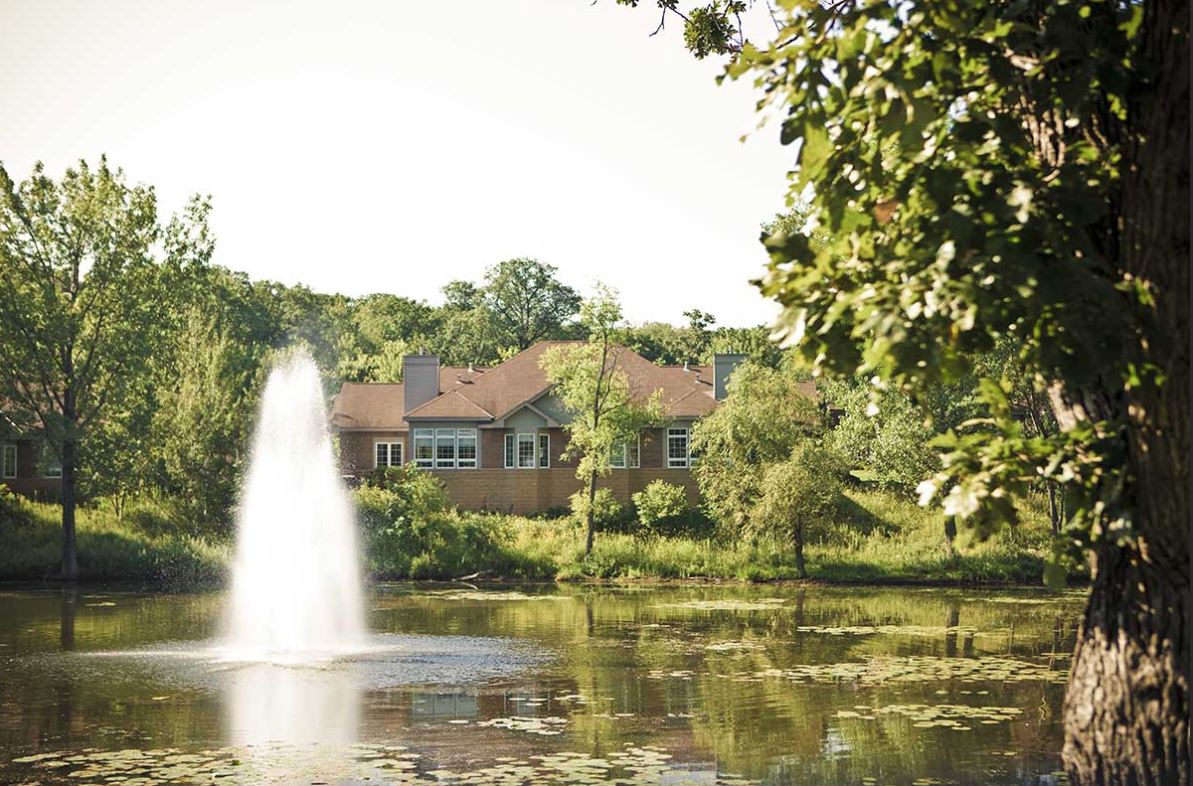 Nothing really belongs to us but time, which you have even if you have nothing else.
- Baltasar Gracian, Author
Senior Concierge Services Overview
Finally, A Personal Assistant Who Understands You
Enjoy the confidence of knowing that whatever your needs are, our in-house team is available to make your life as effortless and satisfying as possible. Whether you're looking for someone to manage your calendar and appointments, provide some company, accompany you to meals or activities, or assist with light housekeeping or medication management, our team can help.
Choose from a number of customized packages, or opt for a la carte services. Services can be reserved in increments as little as 15 minutes a day and up to 24 hours a day, seven days a week, depending on your needs and preferences.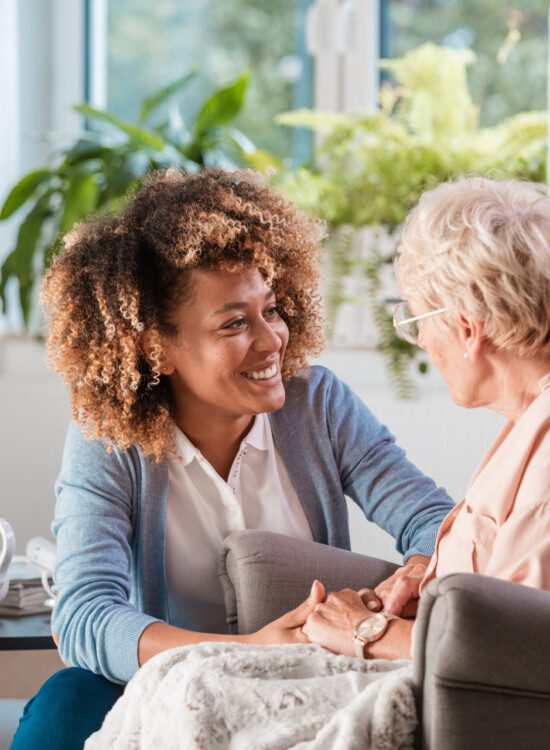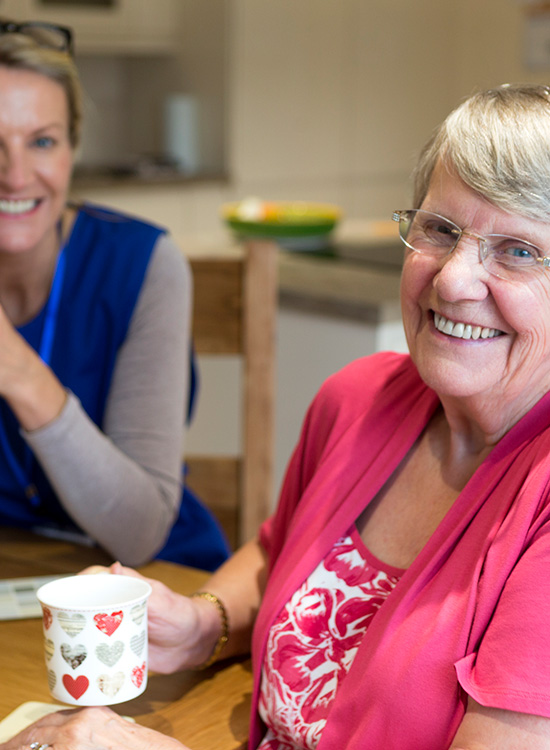 Living and Companionship Services
Our homemakers are expert personal assistants who can help lighten your load and brighten your spirits. Get assistance with everyday tasks like laundry, cooking, shopping, and scheduling transportation. Assistants are also available to accompany you to meals or activities, walk your dog for you on a sunny day, or simply enjoy a game of cards with you.
Personal Care Coordination
You don't have to navigate the maze of the healthcare system alone. Our senior care coordinator can give you assistance in arranging and managing healthcare appointments and advocating on your behalf with healthcare providers and family members. They can even get you to and from doctors' appointments. This can be especially valuable during major life changes and transitions, illnesses, and hospital or rehab stays.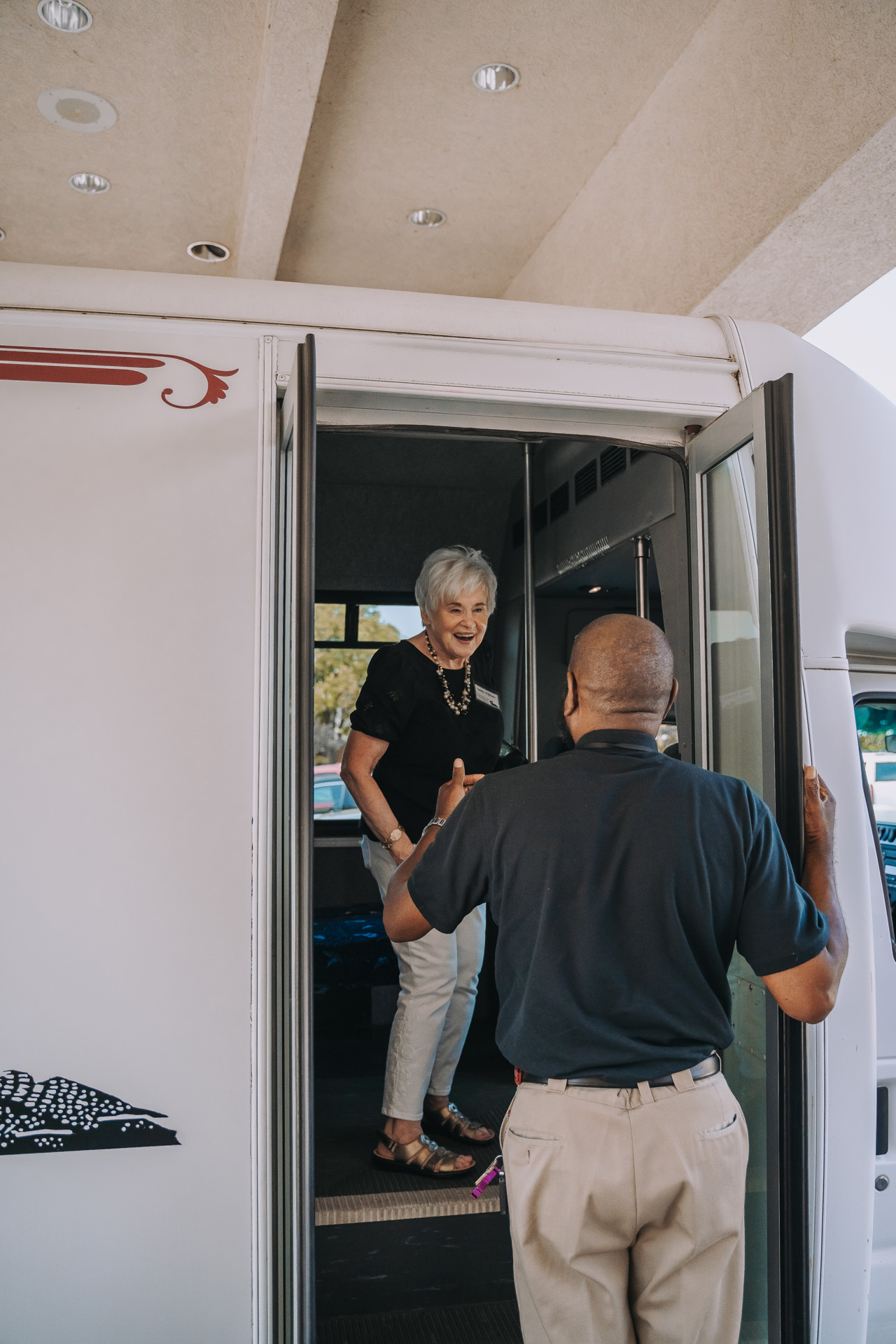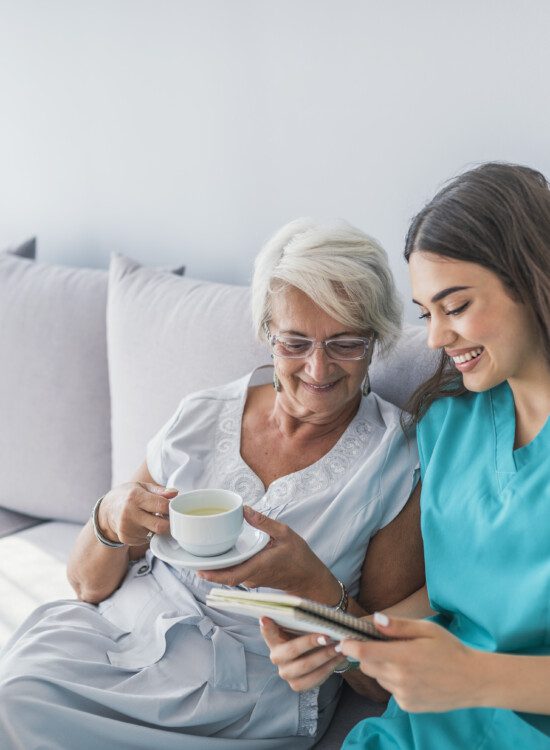 Nursing Assistance
Home is your oasis, the place you find respite and relaxation. Our nursing care coordinators help you stay in your home here as long as is safely possible. Receive nursing care services in the comfort of your home, including medication management and administration, dressing changes, and additional treatments.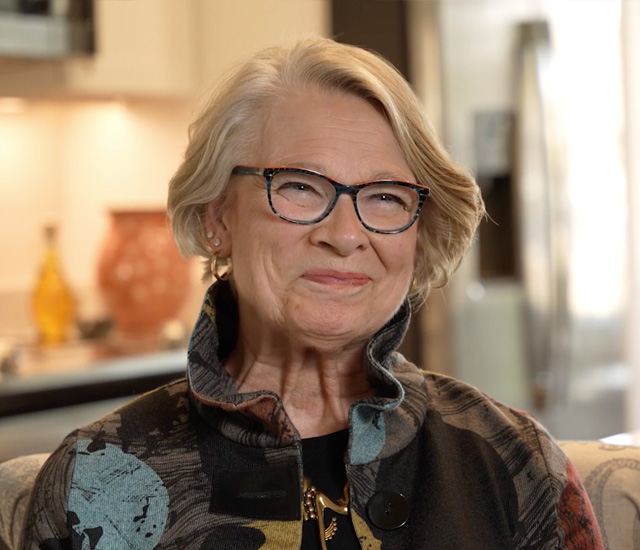 For me, it worked to have a small apartment, the security of being here, the ability—if I needed surgery or something happened—to be able to come back to my home.
- Virginia Olson, Friendship Village of Bloomington Resident
Senior Concierge And Nursing Services
Welcoming You Home After a Long Absence
Sometimes, the road to recovery is taken outside of the comforts of home. When that happens, our team members are able to assist you or your loved one in making the transition home. Imagine returning to your residence after a hospital or rehabilitation stay to freshly washed sheets and a newly stocked refrigerator. We can also pack up and transport your belongings, order dinner, help reconcile your medications, and organize any follow-up appointments. Additional nursing services are also available following your discharge.
Senior Care Coordination
Supported Living for Future Needs
If you or your loved one requires more advanced or specialized care, our community offers a number of supported living options in a modern, upscale and compassionate environment.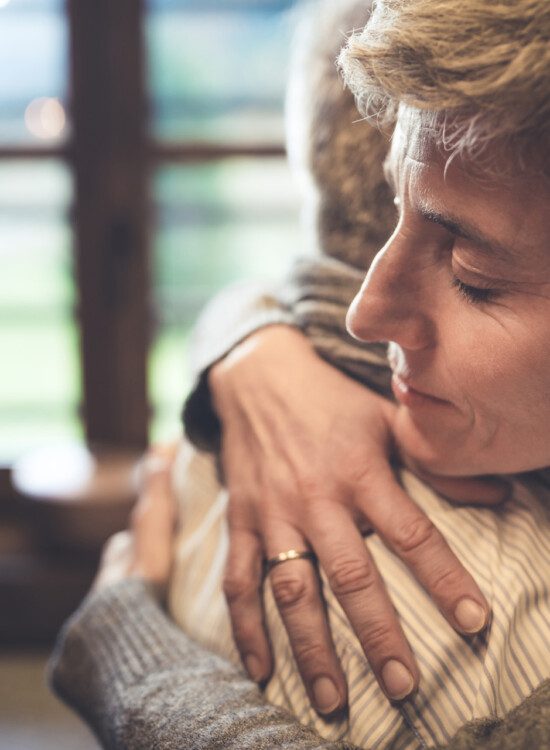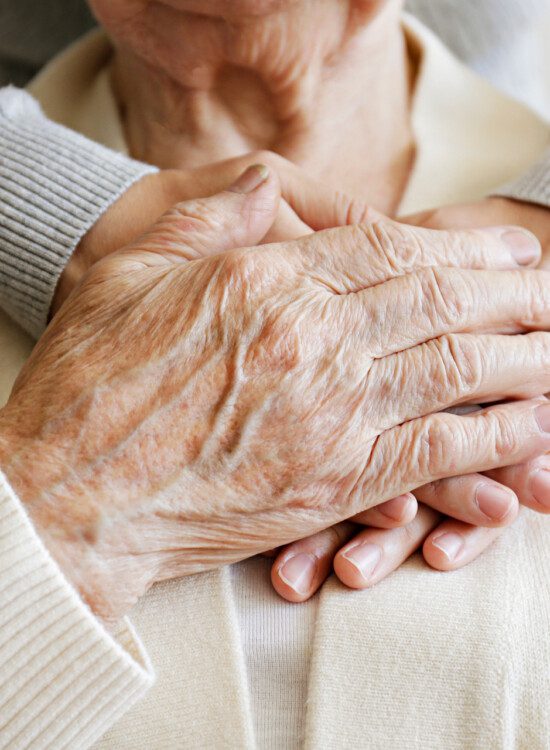 Senior Care Planning
Security for Life
The road ahead can be unpredictable, but having a plan in place can protect you from any potential bumps ahead. See how Life Care offers predictable costs, financial security and peace of mind—for life.