Skip to the content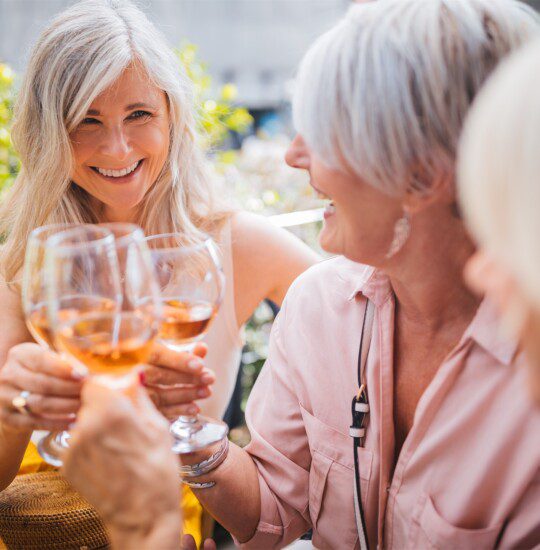 Senior Living Dining Services
A Place to Wine & Dine
Whether it's the company, atmosphere or simply the thrill of trying something new, you're sure to find something that nourishes you at Friendship Village of Bloomington.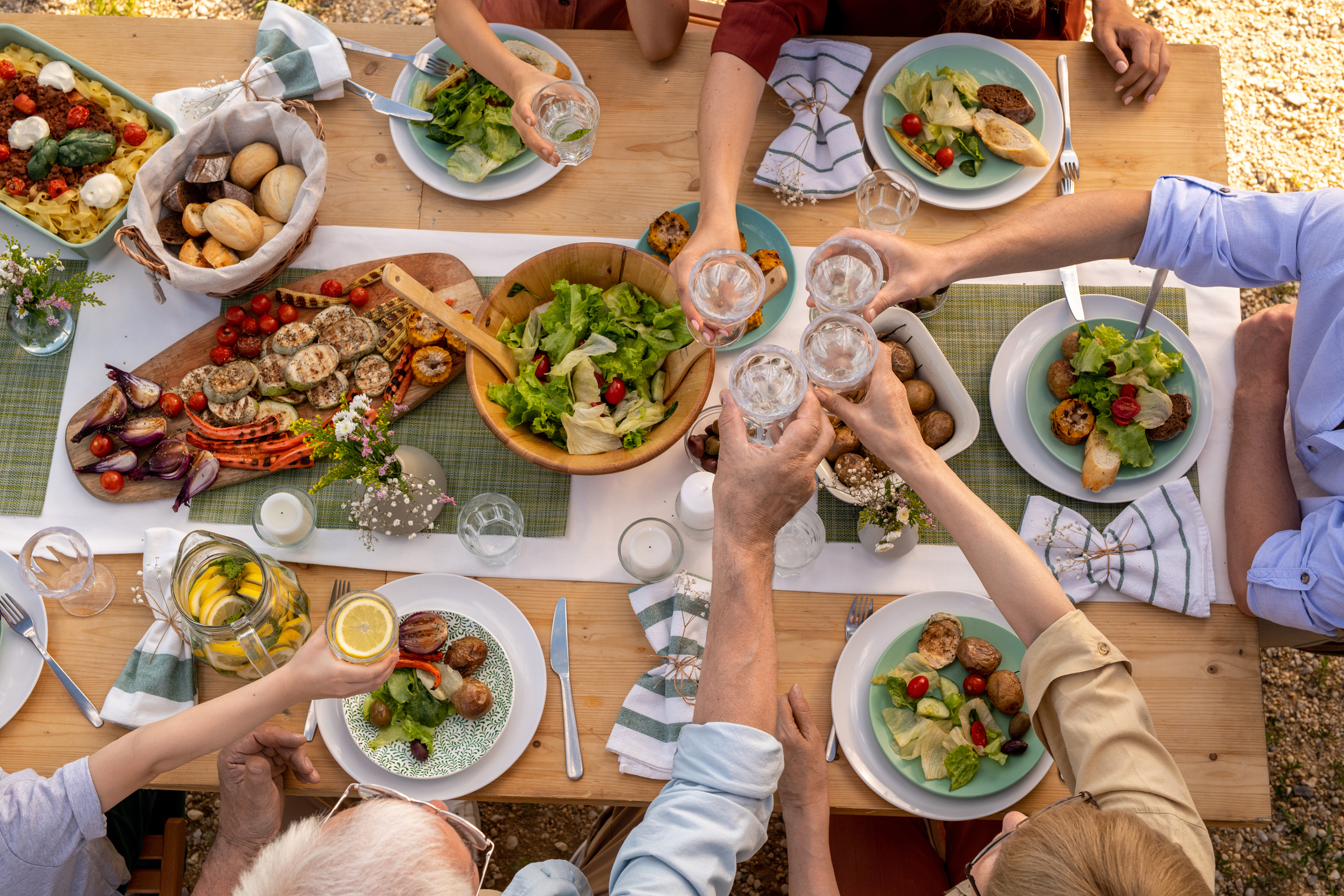 Food is our common ground, a universal experience.
- James Beard, American Chef & Author
Senior Living Dining
Indulge in More Than Just a Meal
When like-minded people gather around the table to share a meal, something magical happens. Stories come pouring out and connections are made.
Wine glasses clink to mark a celebratory moment. Smiles surface with every bite. And by the end of the night, what started out as a moment to spend with first-time friends transforms into a lasting connection that's shared for many meals to come. That's the beauty of living in a community like Friendship Village of Bloomington, where everyday activities become moments to remember.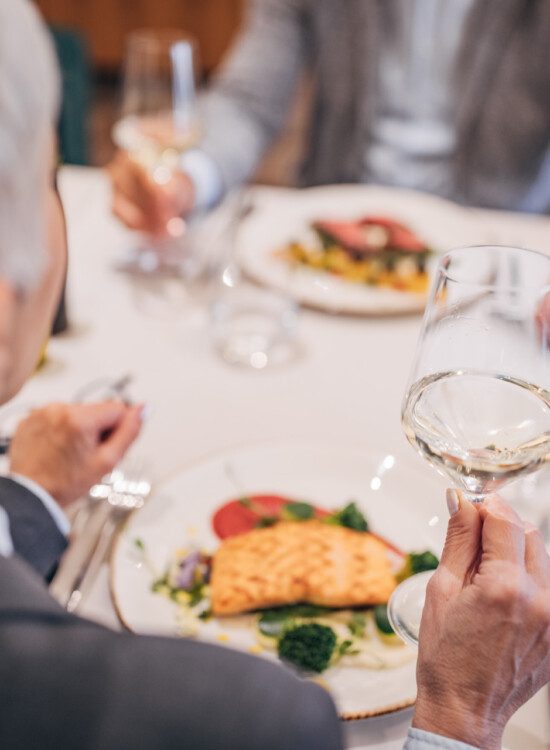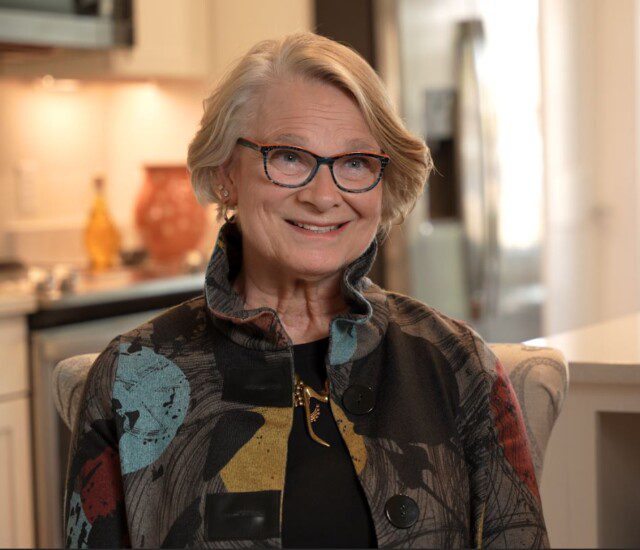 Everything I needed was here. I can take the bus and go down to the symphony…We have a dining room with excellent food. My perception of aging has changed one hundred percent.
- Virginia Olson, Friendship Village of Bloomington Resident
Dining Venues
Your Spot to Sip and Socialize
At Friendship Village of Bloomington, there are numerous opportunities to relax, unwind and make new friends. Enjoy an upscale fine dining experience that excites your palate at our Elements dining venue, mingle over cocktails in the Oak Terrace lounge, or grab a casual bite to eat at the Loon's Nest or Fruit N' Nut cafe. This is your opportunity to gather, make merry, and reconnect - and it's all right outside your door.
Elements
Enjoy modern cuisine served by our attentive and talented culinary team in an upscale atmosphere.
The Loon's Nest
Find filling, comfortable fare in a laid-back atmosphere.
Fruit N' Nut Cafe
Grab a casual bite or grab-and-go snack to fuel your adventures.
Oak Terrace Lounge
Meet friends for drinks before dinner in the Oak Terrace lounge, the perfect place to unwind.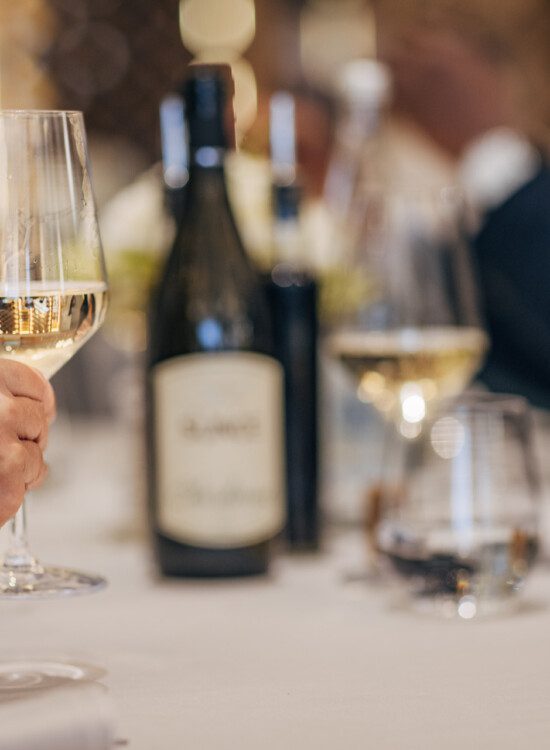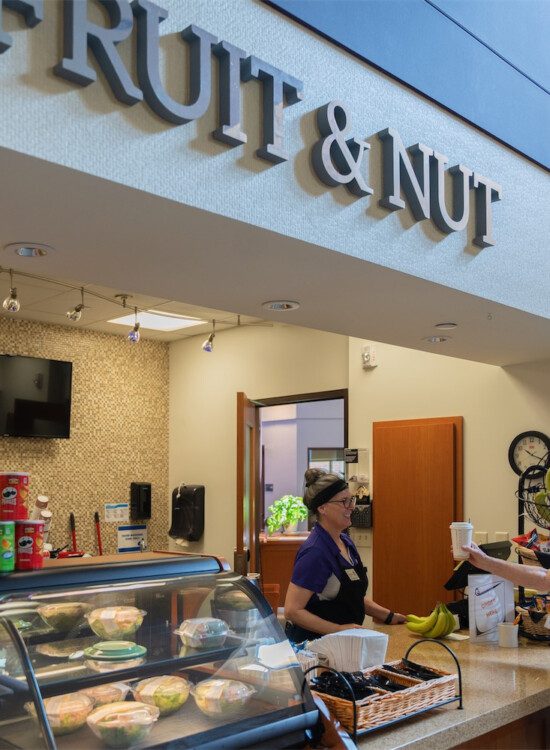 Senior Living Community
More Ways to Savor the Moment
Social connections are key to our overall wellness, and there are many ways to make them here, whether it's taking a heart-pumping group fitness class, joining fellow residents on a museum outing or expressing your creative side in an art workshop. You're invited to explore the amazing Bloomington community that so many exceptional people call home.