Skip to the content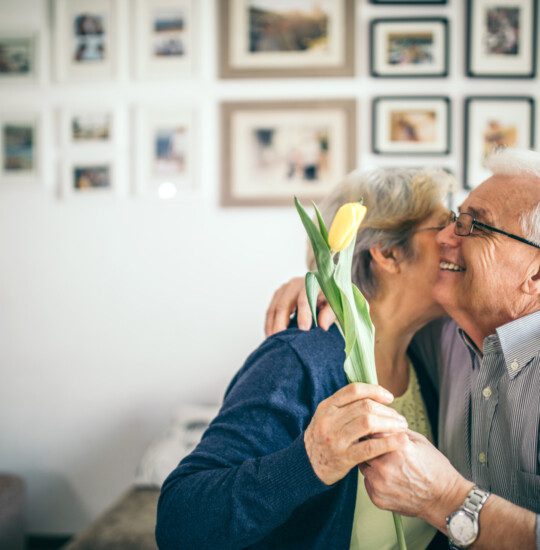 Luxury Senior Housing In Bloomington, MN
Redefine Your Oasis
Home isn't just a place, it's a feeling. It's where we experience a sense of comfort, security, and belonging. Sometimes the home we chose years ago no longer serves us well, so we must reconsider and redefine what home means.
Discover a unique oasis of purpose, leisure, exploration, adventure, and indulgence at Friendship Village of Bloomington. Sophisticated accommodations, luxury services, and delightful amenities await. Live life to the fullest with everything you desire right here.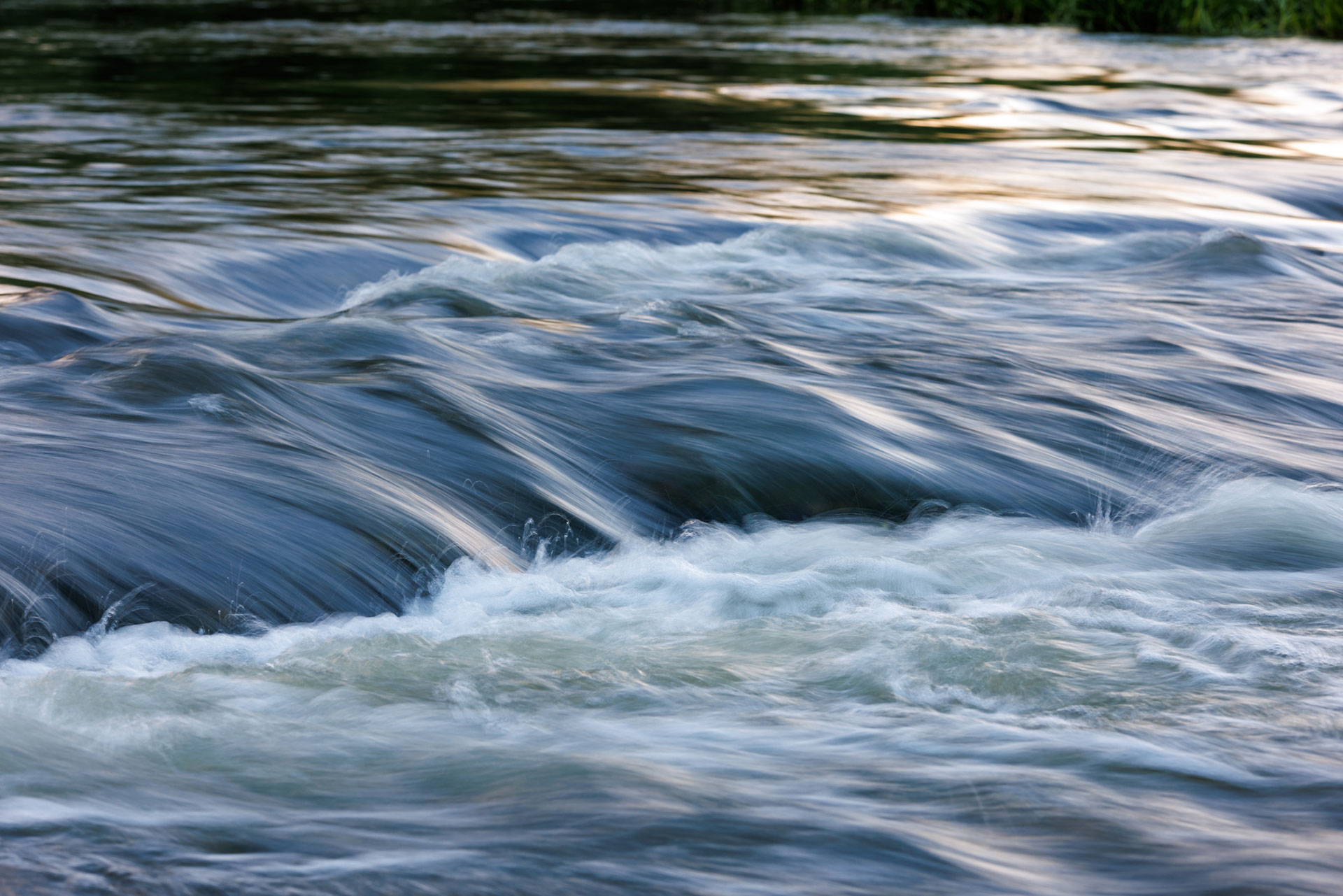 Home is a constant river of creativity. It is forever changing and growing, pushing you to be better...
- Ameé Allsop, Designer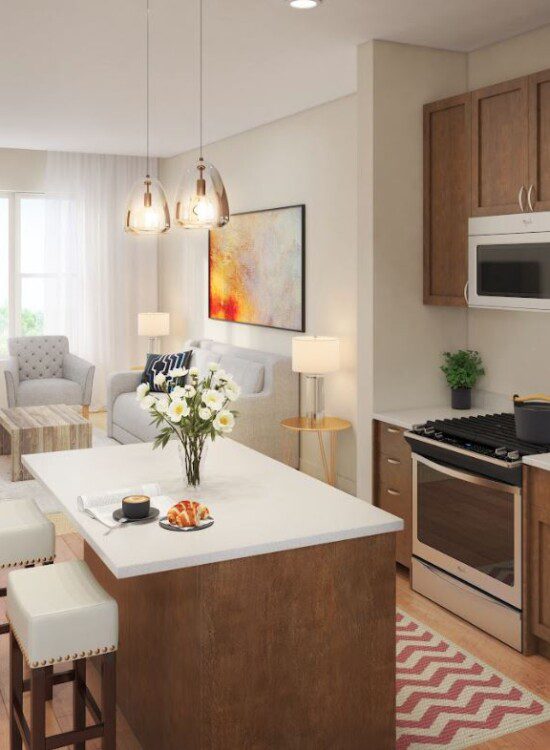 Independent Living Floor Plans
Residences That Reflect Your Personal Style
Launch your adventures here from the perfect living space, one that suits your needs and interests. Express your own personal style with custom finishes and details.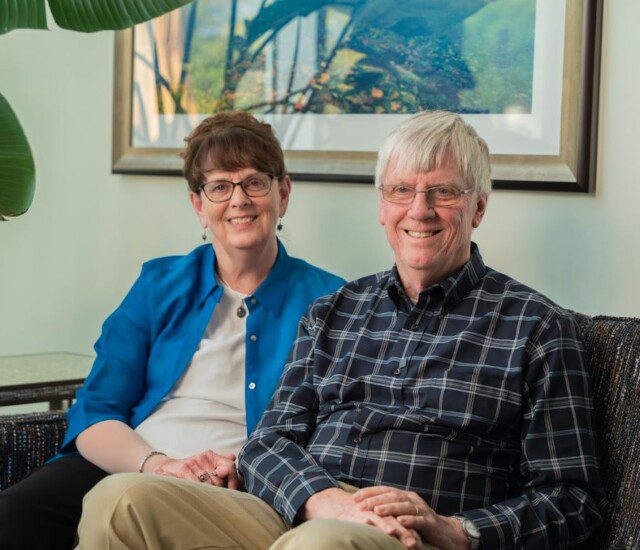 Some people talk about downsizing… I don't really consider it downsizing. Sure, our apartment is smaller than our house was, but we gained a pool, we gained a gym. I got a workshop. We even have a concert hall now... It's so much more room.
- Larry Anderson, Friendship Village of Bloomington resident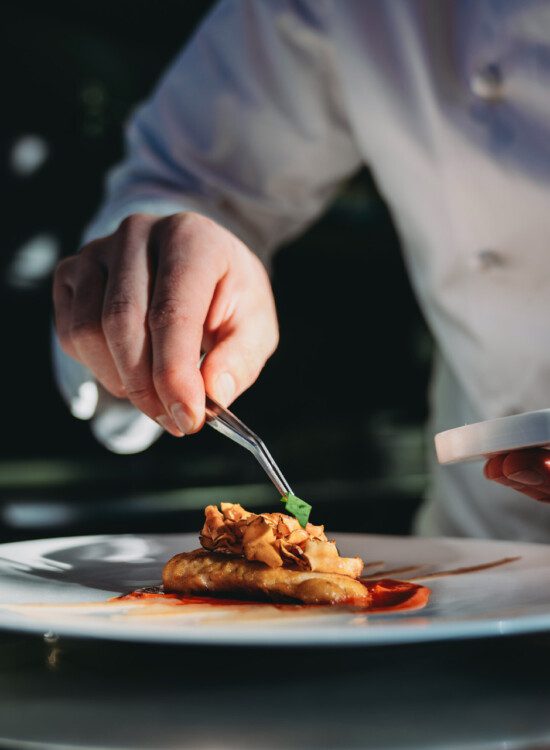 Independent Living Services
Resort-Style Conveniences Abound
There's a carefully curated convenience around every corner. Wind down at day's end in the hot tub, get a mani-pedi at our on-site salon or indulge in an upscale meal with friends. Delight in the thoughtful services and amenities that make self-care second nature.
Independent Living Community
A Community to Thrive In
Indulge your passions, make new connections, embark on new adventures and find a sense of community among like-minded peers. Discover why now is your time to thrive.