Skip to the content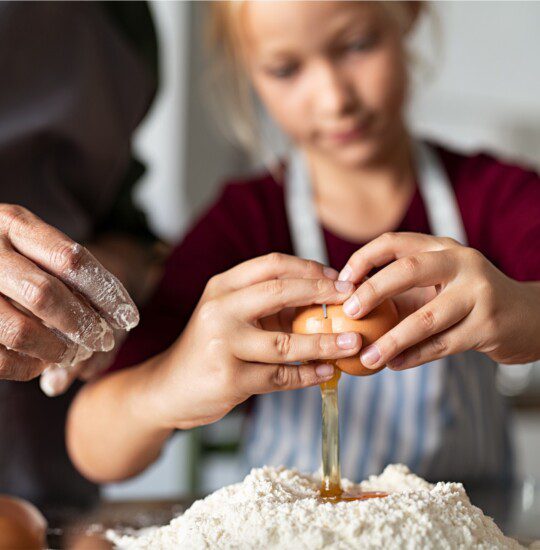 Senior Health And Wellness
Holistic Wellness is Priceless
The first yoga stretch in the morning. The smell of grass beneath your feet on an evening walk. A freshly prepared meal with friends. All of these experiences can be part of investing in your holistic health. Holistic wellness is key to healthy aging, which is why every aspect of life at Friendship Village of Bloomington has been carefully designed to ensure that residents here live fully and well.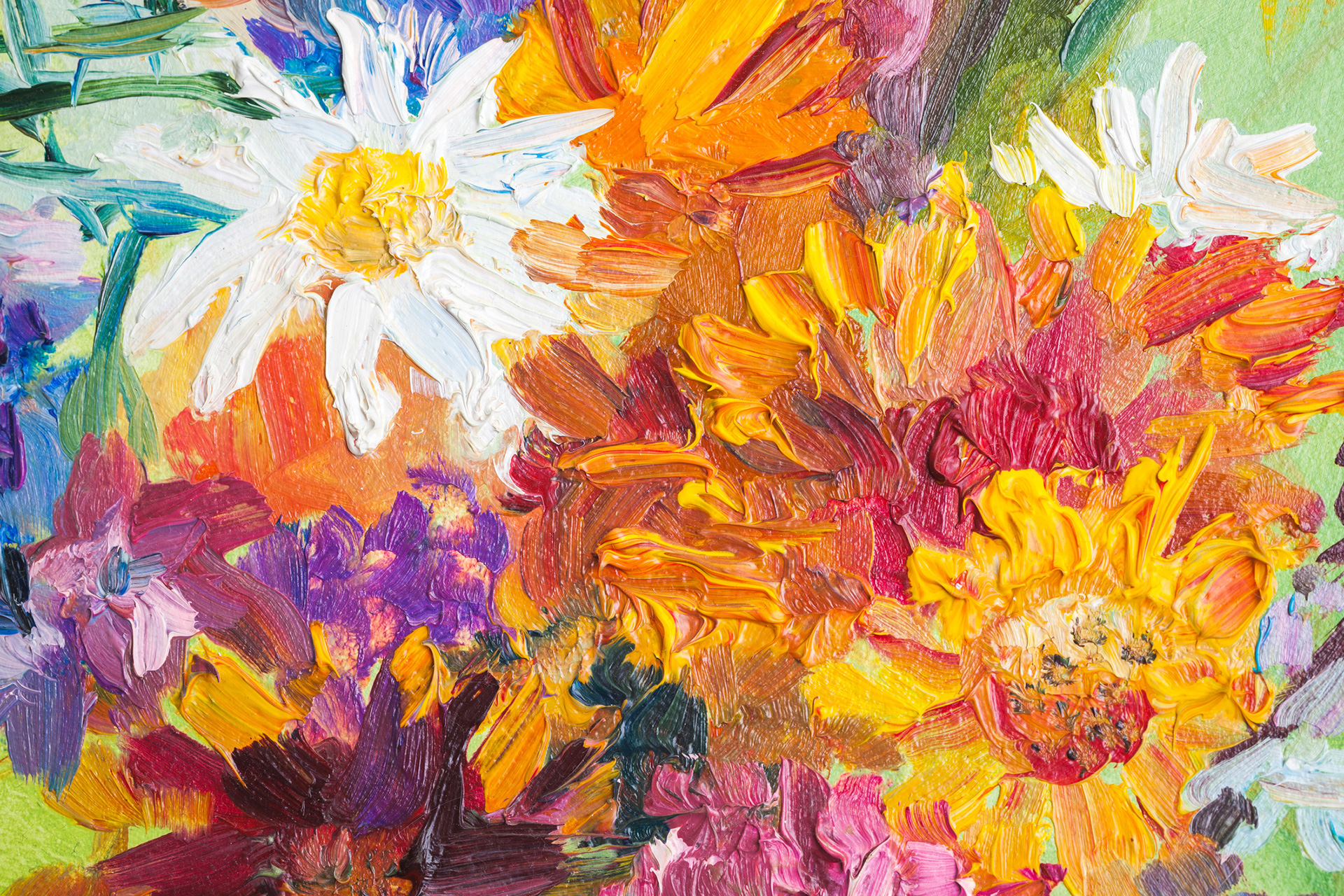 Our bodies are our gardens—our wills are our gardeners.
- William Shakespeare, Playwright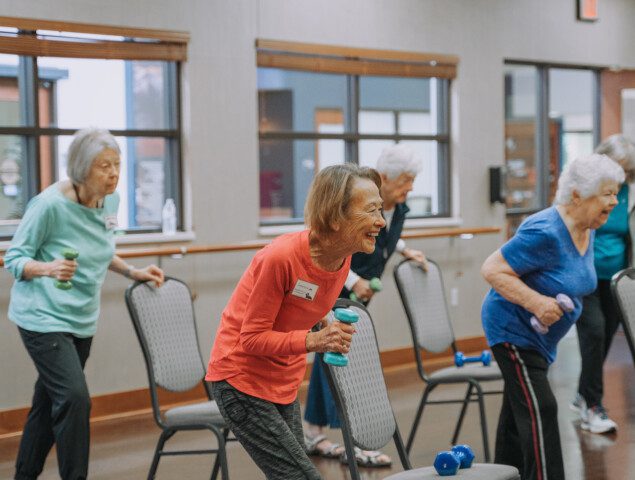 Physical Wellness
The journey to well-being is a personal one. Our wellness programs are uniquely tailored to your needs and interests, and managed by experts committed to helping you live your best life.
Staying as physically active as we are able can reduce stress and improve cognitive function, leading to a better quality of life. Take a plunge in the pool, walk or bike on campus pathways, enjoy weekly yoga or aerobics classes with an on-site instructor, or check in with a nutritionist for healthy eating tips to fuel your adventures.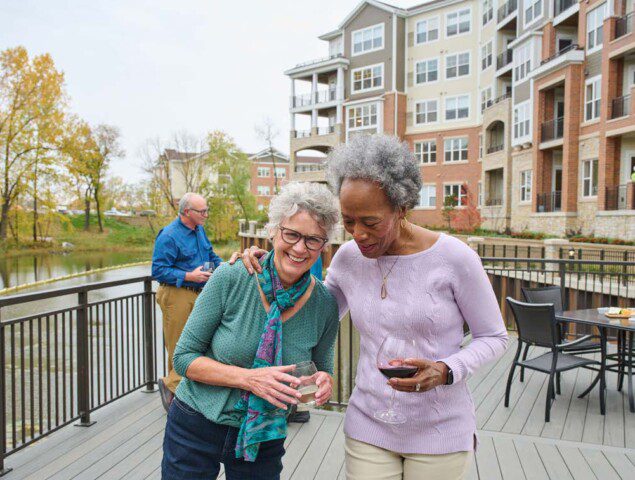 Mental Wellness
While community life removes a number of everyday stressors, one of its greatest contributors to mental health is how easy it is to connect with others. Enjoying an evening meal with a new friend, going on a group trip to Minneapolis or attending a lecture in the auditorium are just a few ways you can form new bonds here.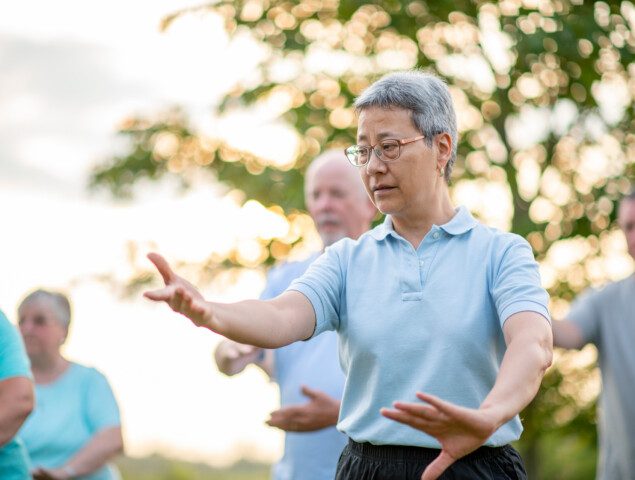 Spiritual Wellness
What is your life's purpose? We all aspire to be part of something greater than ourselves. This can mean volunteering with fellow residents to help others, connecting with your faith community in the auditorium for worship services, or spending time in quiet personal contemplation in nature on the community grounds.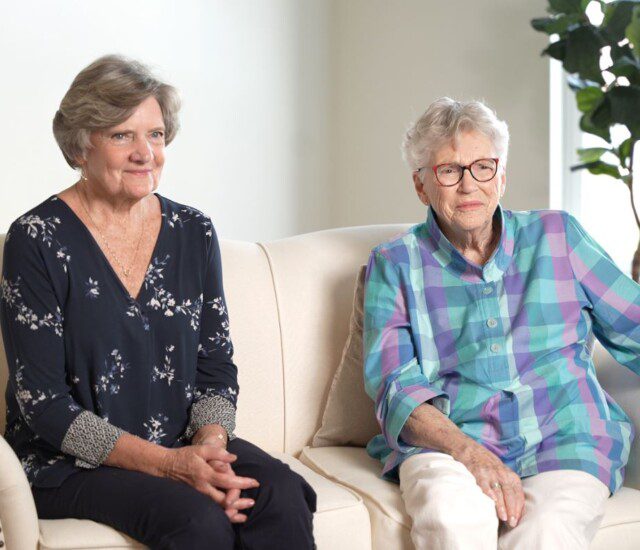 The programming opportunities that they provide are excellent. They give us the physical activities that we need, the mental activities that we need… spiritual, too. They treat the whole body beautifully.
- Donna Roe, Friendship Village of Bloomington Resident
Senior Wellness Enrichment
More Opportunities for Self-Care
Discover numerous additional ways to enrich, nourish and promote your holistic wellness.
Take an energizing fitness class in the dedicated aerobics studio

Pick up a new adventure for your mind in the library

Enjoy morning laps in the heated pool

Get an invigorating massage at the spa

Listen to a lecture in the auditorium

Soak your muscles at day's end in the hot tub
Senior Wellness Community
Grow Your Inner Circle
Strong social connections are key to a longer, healthier life. At Friendship Village of Bloomington, there are numerous ways to connect with others over shared meals, excursions, activities, and much more. Discover ways you can expand your social circle.