Skip to the content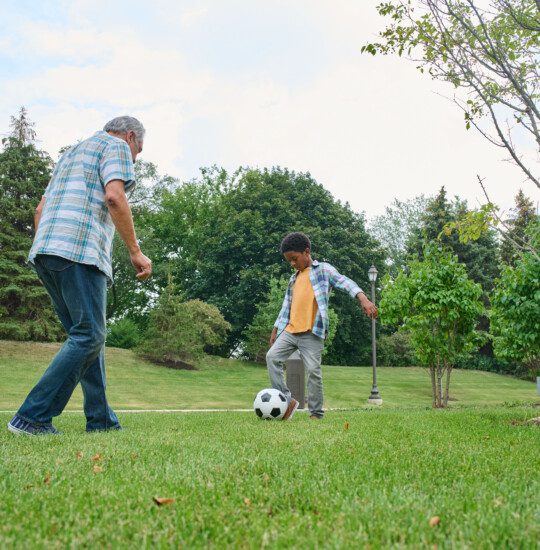 Senior Living Health And Wellness
Living Well is a Journey
A purpose-filled life allows us to prioritize what truly matters. This is the next stage of living: prioritizing mental well-being, enhancing our relationships, and gaining a deeper sense of contentment and satisfaction that drives us to make positive changes in our lives. Living with purpose allows us to make a positive impact on others and on the wider world. This is the time to explore what it means to leave a lasting legacy, and determine what yours will be.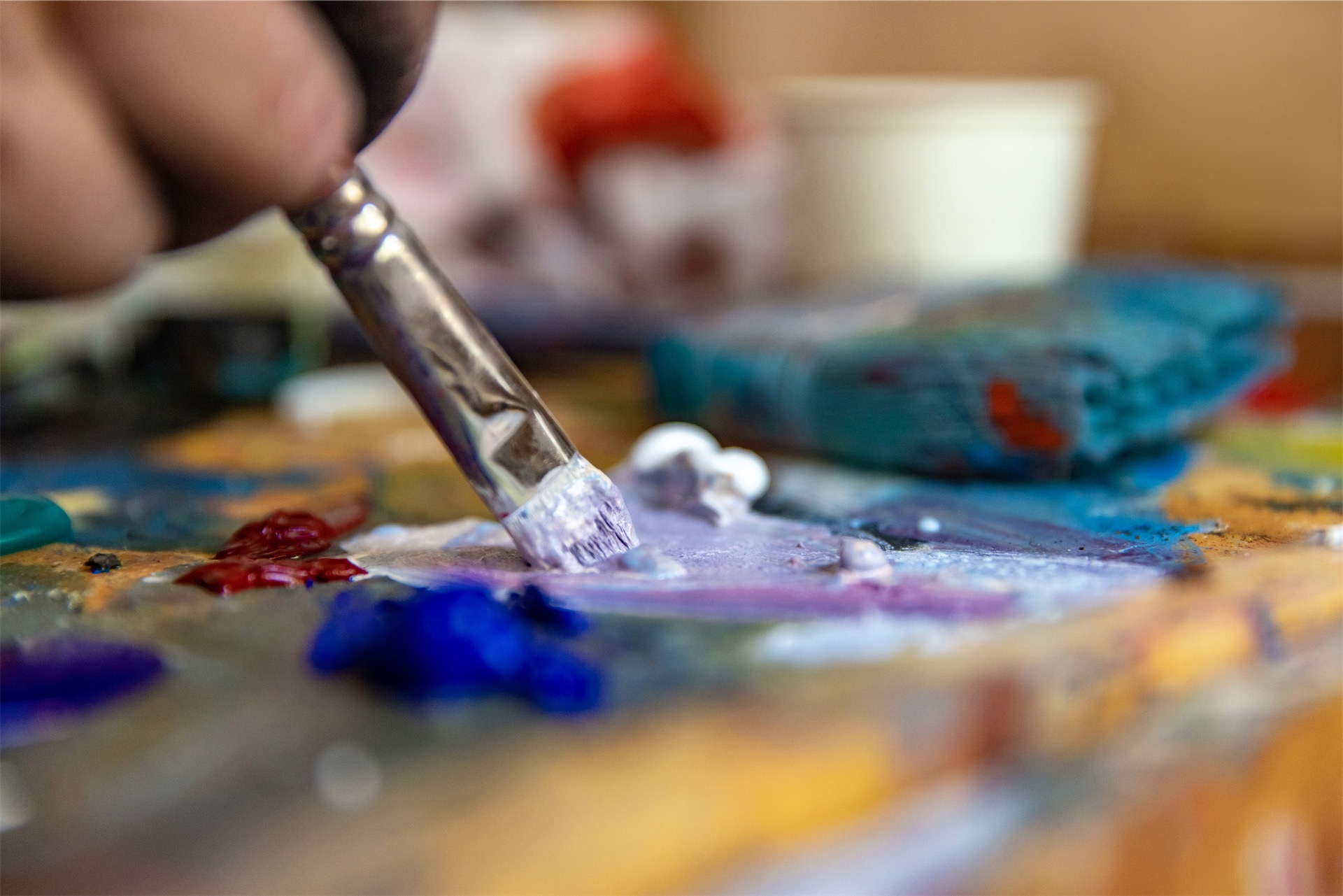 Life was meant to be lived, and curiosity must be kept alive. One must never, for whatever reason, turn his back on life.
- Eleanor Roosevelt, Diplomat and Activist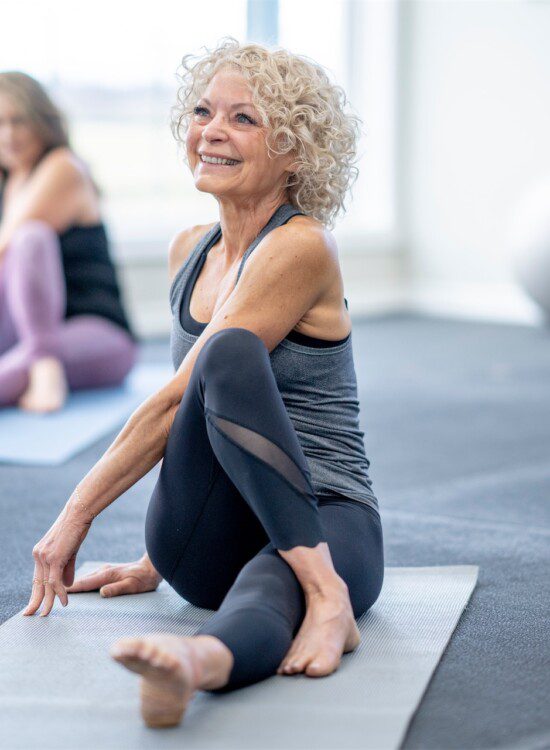 Senior Living Wellness
Invest in Living Well
Holistic wellness focuses on balancing one's physical, mental and emotional well-being. Embark on a personal wellness program that is tailored to your needs and passions.
Senior Living Activities
Hone Your Hobbies & Interests
Here, there are daily opportunities to indulge your passions, continue your education or take up a new hobby. Community living encompasses so much more than you ever thought possible.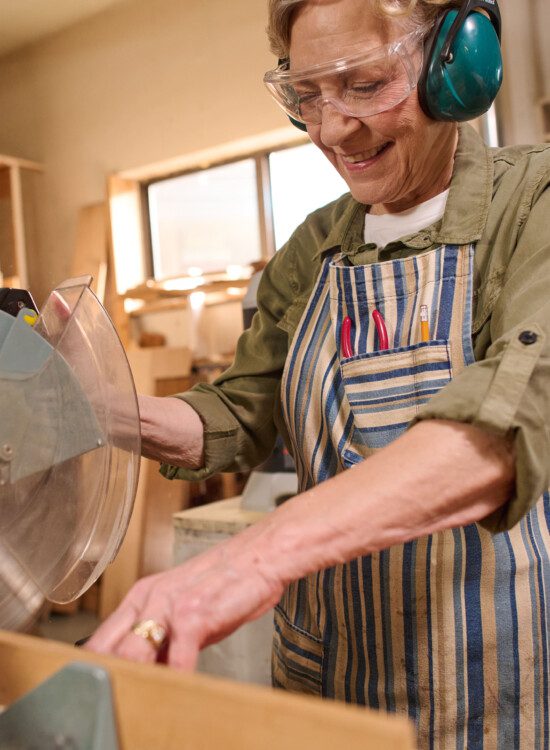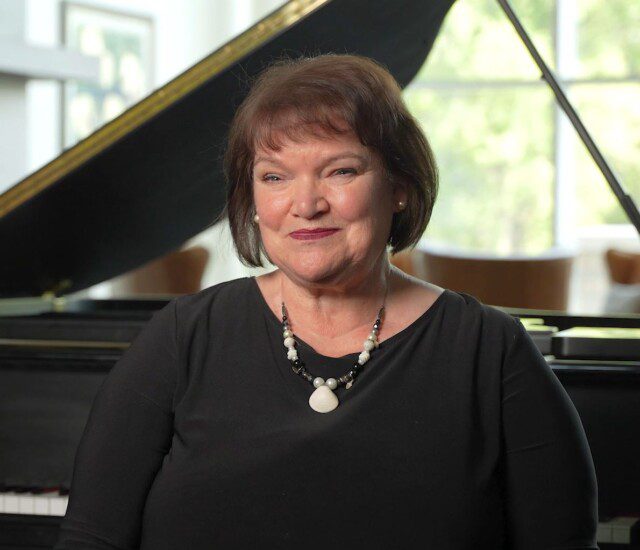 This is a place where I can continue in my callings and purpose. There is a built-in community to serve in those callings and gifts, but this is a community of people who give back.
- Janie Horn, Friendship Village of Bloomington resident
Senior Living Dining
Get Ready to Wine & Dine
Enjoy savory dining experiences that nourish your body and your soul. Explore opportunities to grow your inner circle while delighting your palate.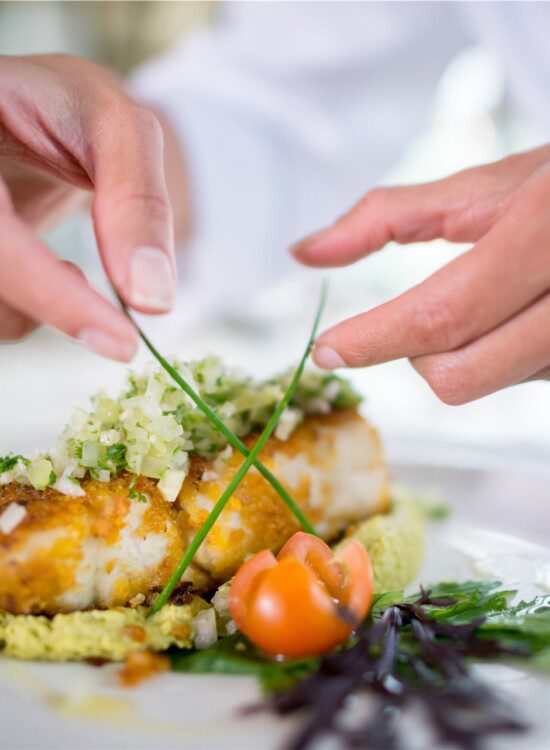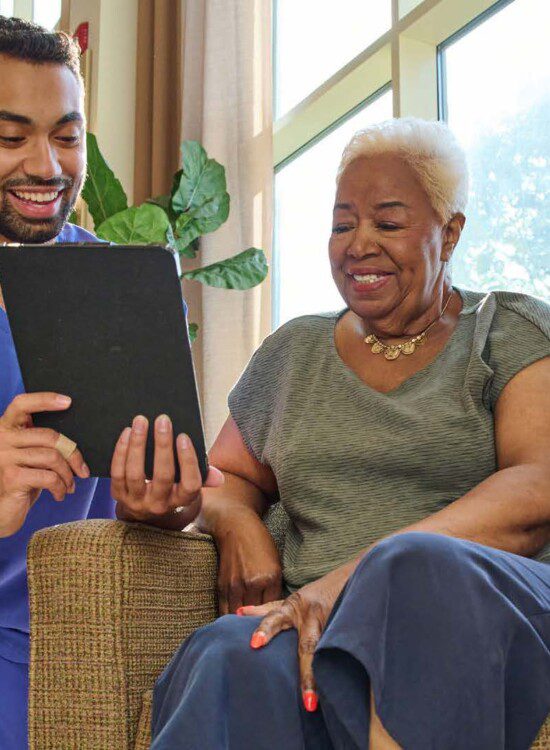 Personal Services
Your Lifestyle, Enhanced
Life is an ever-evolving journey. But whatever your needs are, and no matter how they change, our in-house team is available to make your life as effortless and satisfying as possible.