Skip to the content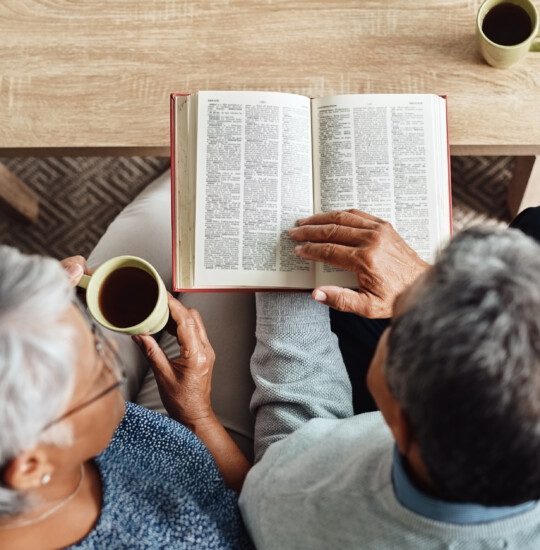 Assisted Living In Bloomington, MN
A Little Extra Support Goes a Long Way
Our ability to create close connections to others is one of humanity's greatest strengths, and a key to our longevity. Assisted living offers a secure, supportive residence that keeps you or your loved one both cared for and connected so one can continue to live a life of purpose.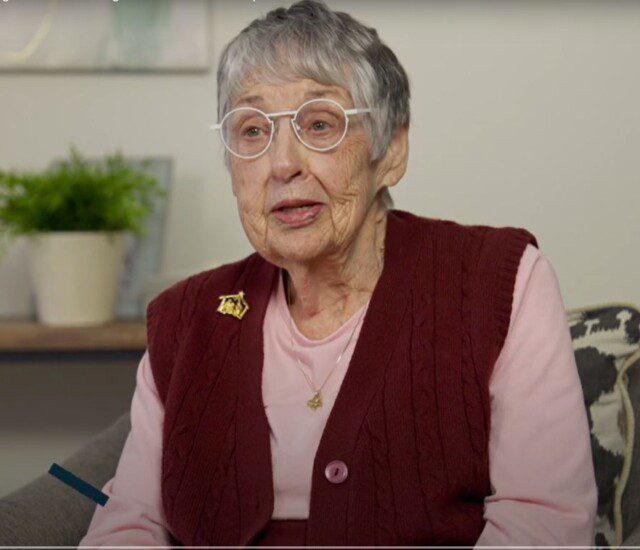 What I really love about Friendship Village of Bloomington is the way they create community… This whole community is a blessing.
- Joyce Risser, Friendship Village of Bloomington Resident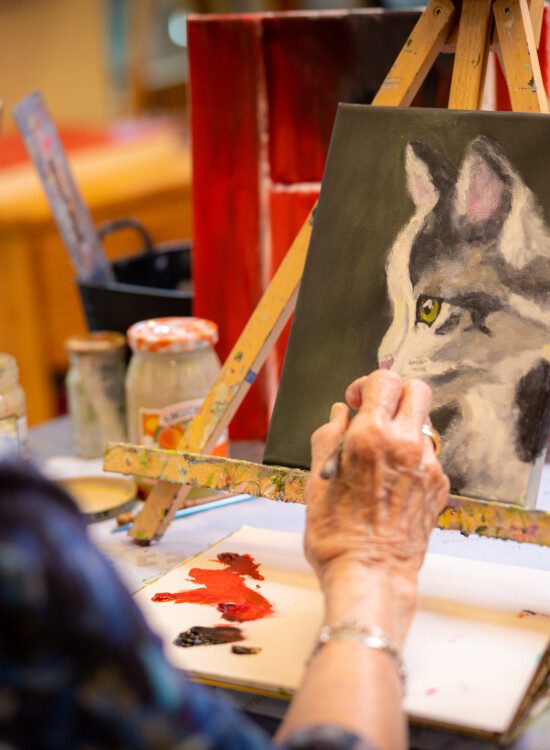 Assisted Living Activities
A Life of Continued Purpose
Connection and purpose are important human needs, which is why assisted living at Friendship Village of Bloomington is designed to make it easy for you or your loved one to stay engaged and truly thrive.
Residents have access to many of the amenities, services, excursions, events, and activities as independent living residents. So while you may start the day with a little help getting freshened up, and a team member may escort you to meals and activities, you are still in control of planning your day. On a typical day, you could meet up with friends for brunch, take a water aerobics class in the heated pool, and join a drawing class. At day's end, a team member can assist you in getting prepared for bed.
You gain all the support you need, enabling you to live as independently as possible doing the things you love.
Assisted Living Community Health Services
Settle in With Peace of Mind
Putting on a tie or getting ready for bed can get trickier with time. That's why it's so important to have a helping hand there when you need it. Assisted living offers all the benefits of independent living, plus 24/7 support available from licensed, professional team members. This means you or your loved one can remain in a community setting that offers opportunities for friendship, exploration, and growth while receiving assistance.
Our care team focuses on holistic health, which means creating a care plan based on the unique needs of the individual. Each resident receives a health assessment to determine the types of assistance required, and is empowered to remain as active and independent as possible, with exceptional health services just steps away.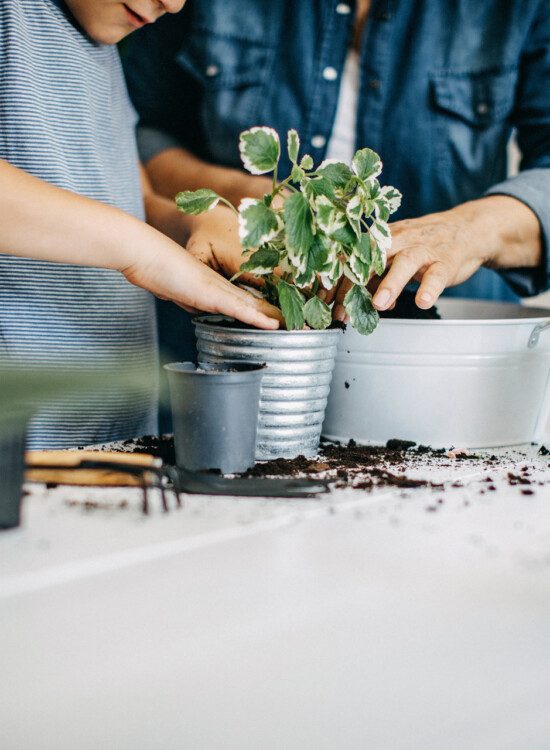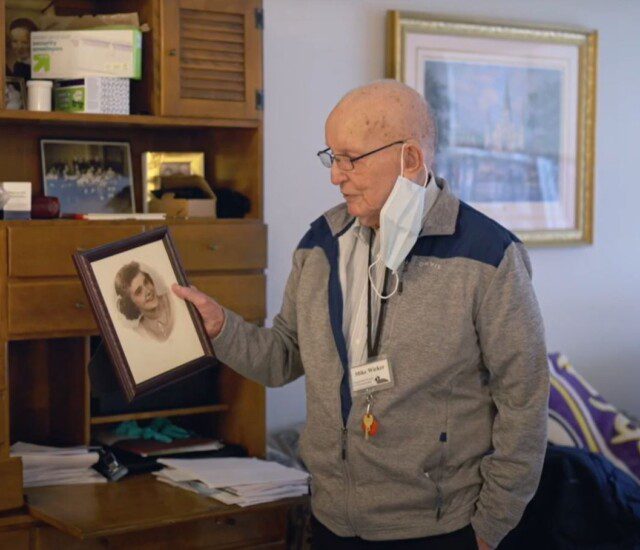 It's fairly easy to get to know folks. You're not isolated. So it makes living pretty easy.
- Mike Wicker, Friendship Village of Bloomington Resident
Your Guide to Supported Living
Find out more about the individualized approach to supported living at Friendship Village of Bloomington.
Common Questions About Assisted Living
Those considering assisted living options at Friendship Village of Bloomington often have many questions. Here are some of the most common questions we receive from prospective residents about the lifestyle here.
Assisted living is an excellent option for those who need extra assistance with tasks such as taking medications, bathing, dressing, eating, or maintaining their household. These extra services allow individuals to continue living independently but with an added level of care to simplify daily life. Every detail is designed to provide an individualized level of support in the comfort and privacy of the resident's apartment while offering numerous opportunities to enjoy all the social, educational and recreational activities here.
Find out more about the differences between independent and assisted living.
Traditional nursing homes are equipped to care for older adults who have extensive health care requirements. Assisted living at Friendship Village of Bloomington is intended for independent-minded adults who can benefit from the extra comfort and assurance of professional assistance when it's needed. Every assisted living resident is supported by a highly trained team of experts who can provide as much or as little assistance as required. However, should the need arise for more advanced care, we also offer skilled nursing, memory care and rehabilitation services.
Learn more about the differences between assisted living and memory care.
Yes. Local transportation can be scheduled at no additional cost to community members. Destinations outside of the local area can be scheduled for an additional fee.
No. Residents have the freedom to customize their space in whatever way they choose, whether that's bringing in beloved belongings from home or starting fresh with new pieces purchased specifically for their residence.
Of course! However, when choosing what to move, be sure that your new space can accommodate everything you plan to bring.
As a Life Care community, we offer a full continuum of care. We provide rehabilitation, memory support, and skilled nursing care to residents. Whatever you need, our expert team is here to assist.
Learn more about recent investments in a full suite of health services available. 
Not at all! We accept applications directly to assisted living residences.
Assisted Living Options
More Care Options
Sometimes we need more than a helping hand. At Friendship Village of Bloomington, we provide a full continuum of care options for every senior's needs, including memory care for those with Alzheimer's or other forms of dementia and skilled nursing care for those who need 24/7 medical care and monitoring. Short-term rehabilitation is also available for those recuperating from illness, injury, or a hospital stay.