Skip to the content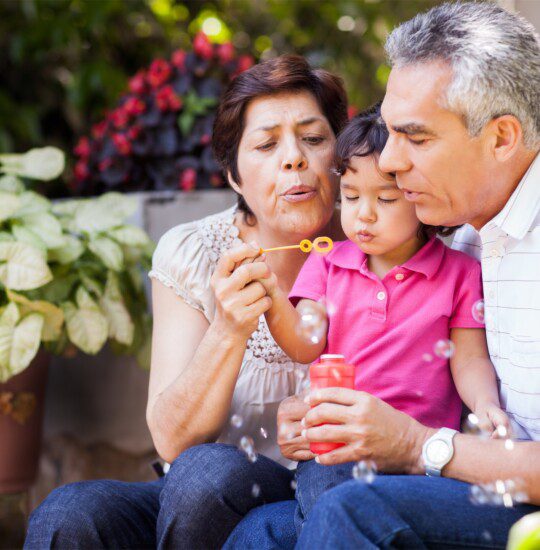 Senior Living In Bloomington
Plan Ahead for Your Future
As we age, the future becomes more uncertain. Have you thought about what you want yours to look like? Planning ahead can mean you'll have peace of mind that you control the future of your financial, physical and mental health. That is one of the benefits of a life at Friendship Village of Bloomington. We're here to help along the way.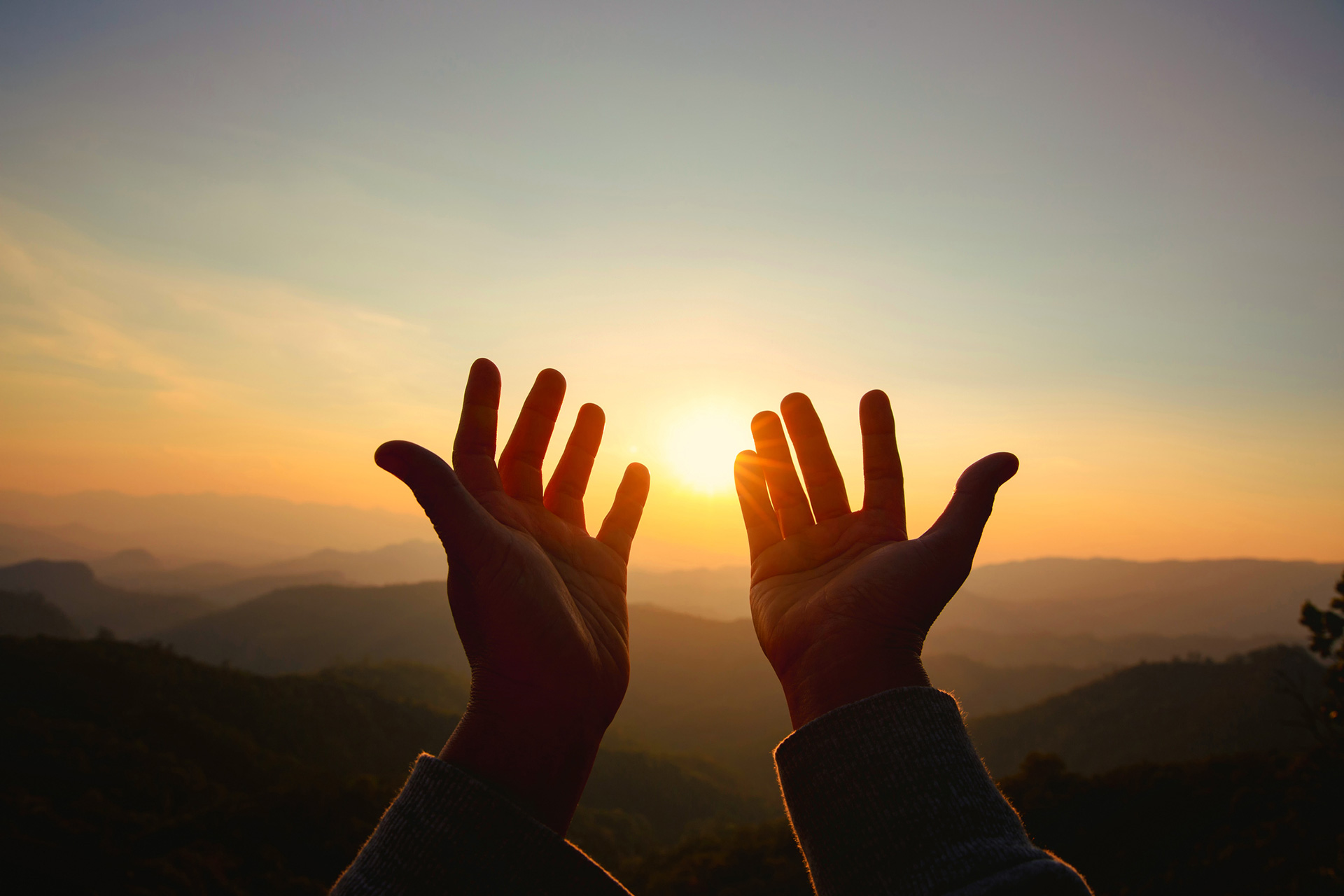 Good fortune is what happens when opportunity meets with planning.
- Thomas Edison, Inventor and Entrepreneur
Senior Living Life Care
Be Ready for Wherever the Road Takes You
We help you prepare for the unknown and unexpected with Life Care. Life Care ensures that your future care needs will not impact your financial stability.
No matter the twists and turns of the road ahead, your emotional, physical and mental wellness are fully supported—and financially accounted for. Here, the unpredictable is a little more predictable.
Senior Living Community
Our Commitment to Our Residents
We have had the honor of assisting thousands of residents take control of their futures. Life Care residents enjoy the peace of mind and financial stability that comes from the fulfillment of our commitment to resident care—for life.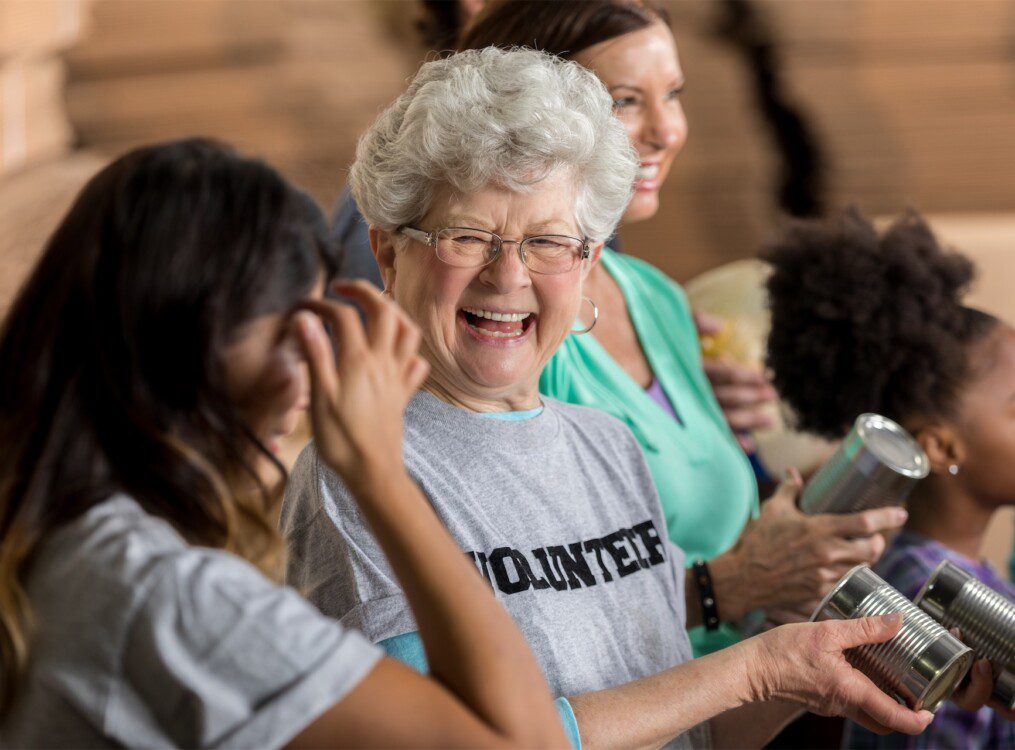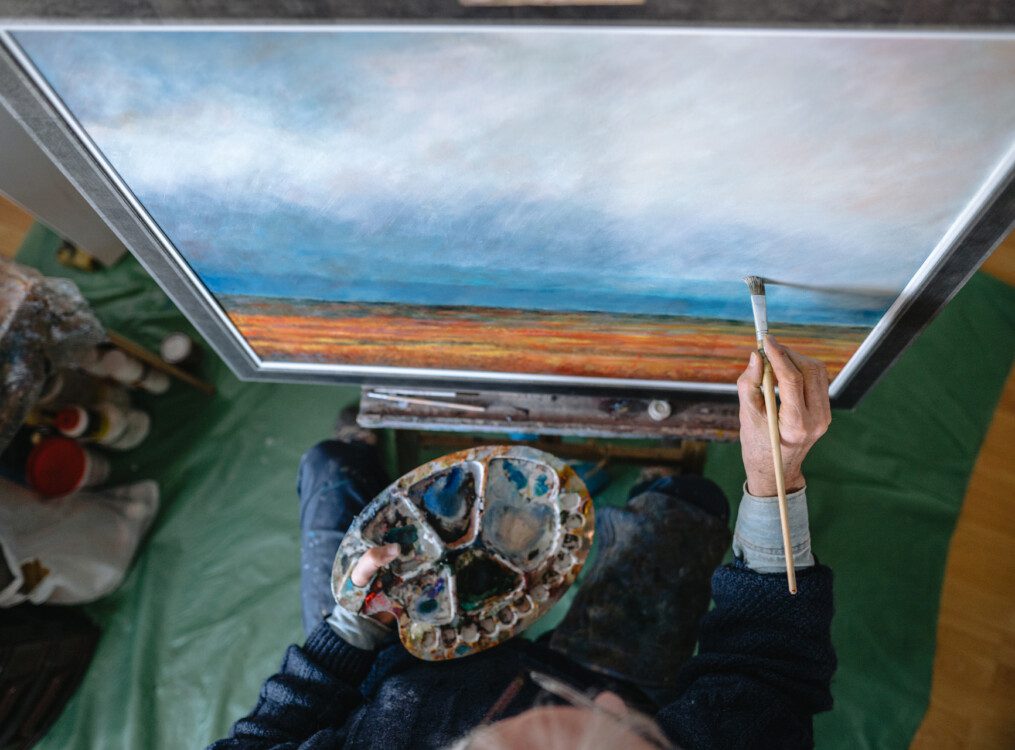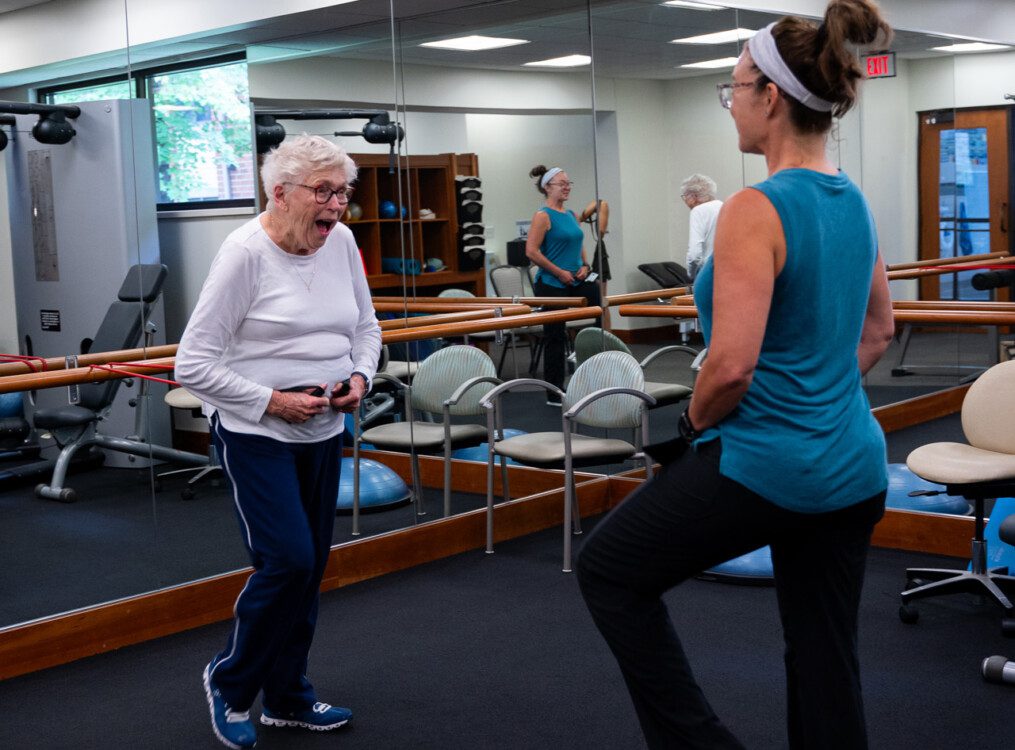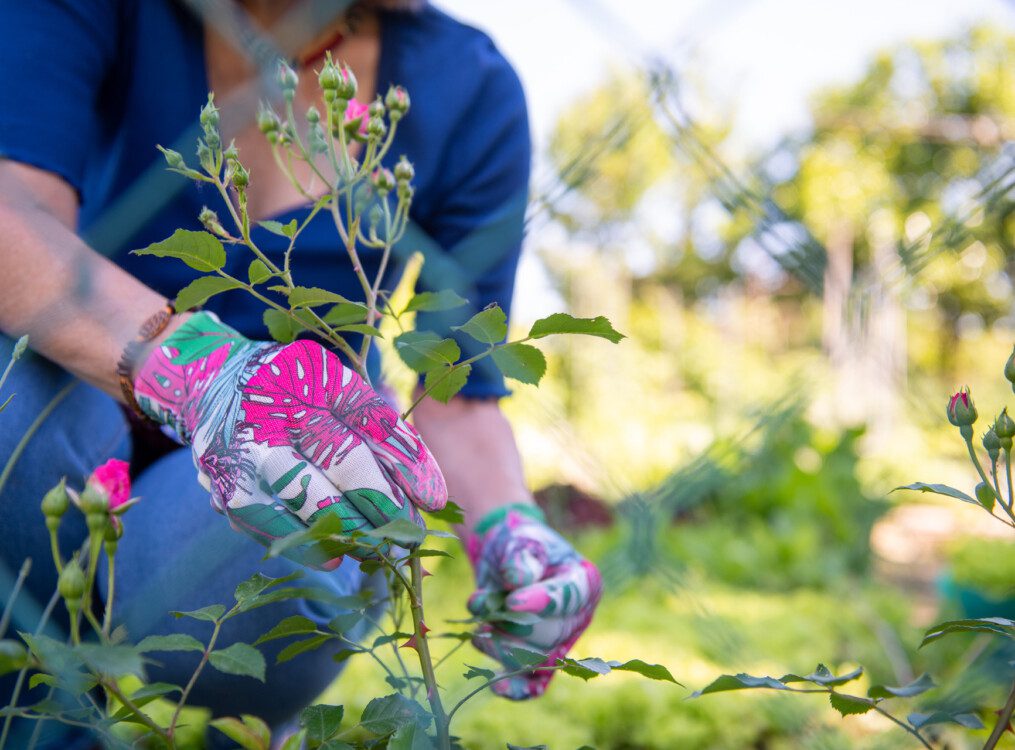 Senior Living Care Levels
Supported Living for Future Care Needs
Everyone grows and changes over time, and a senior living community should support you throughout that journey. As your care needs evolve, Friendship Village of Bloomington is designed to provide you with the support you need every step of the way.