Skip to the content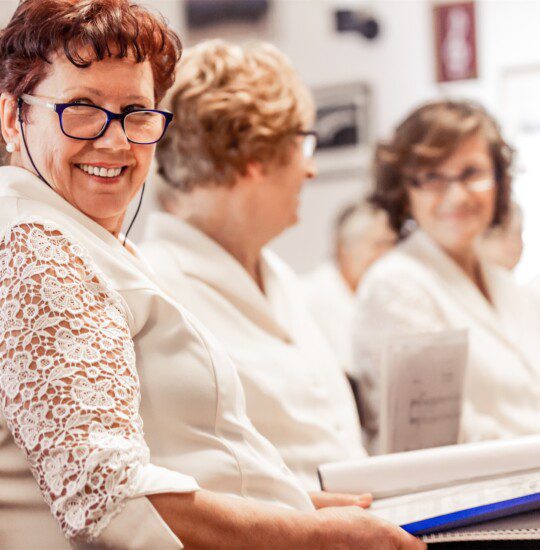 Senior Independent Living
It's Your Time to Thrive
Redefine what it means to truly thrive. It's time to challenge your thinking and reassess what the future holds—it's time to rethink what's possible. No two people's journeys are the same, and there are endless opportunities at Friendship Village of Bloomington to define yours.
Independent Senior Living Community
Be Part of a Vibrant Community
What could community living mean for you? The opportunity to make new friends? Pursue new passions? Perhaps this is where you experience true freedom—the freedom from everyday worries and cares in a supportive, connected community that allows you to truly invest in your future self. See why community living offers more than you ever imagined!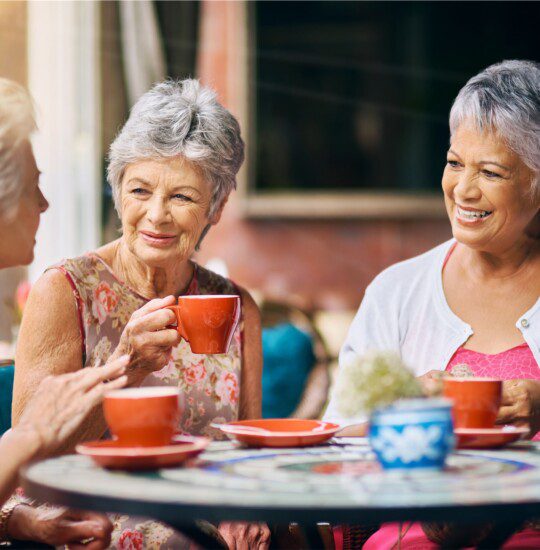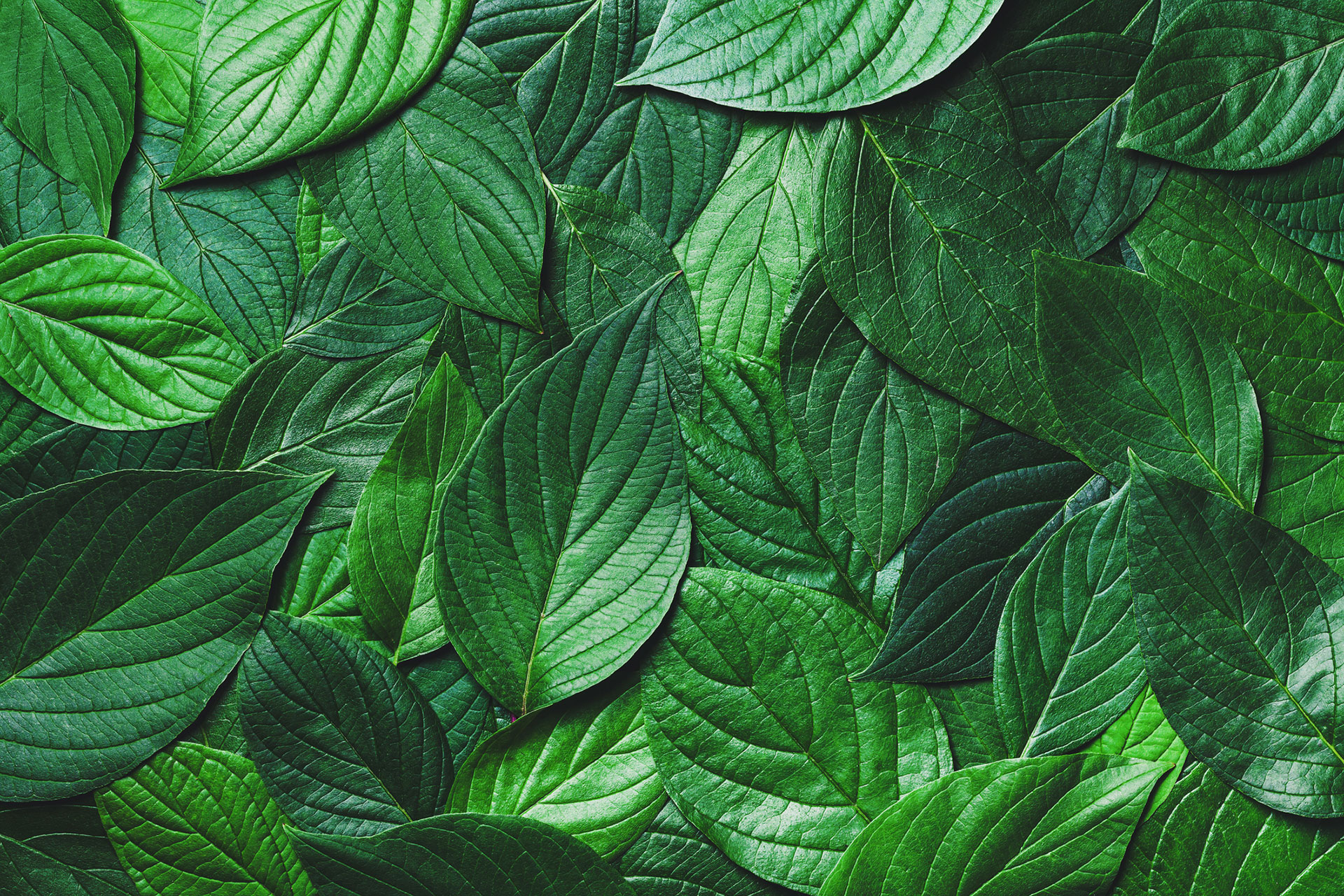 In a forest of a hundred thousand trees, no two leaves are alike. And no two journeys along the same path are alike.
- Paulo Coelho, Author
Senior Independent Living Activities
Embark on New Experiences
Boring days? Not here. Whatever you want to do today or tomorrow, there's sure to be an opportunity for adventure right around the corner. Sign up for a group excursion to explore the best of Bloomington and the Twin Cities, or join a social club for regular meetups on campus or around town.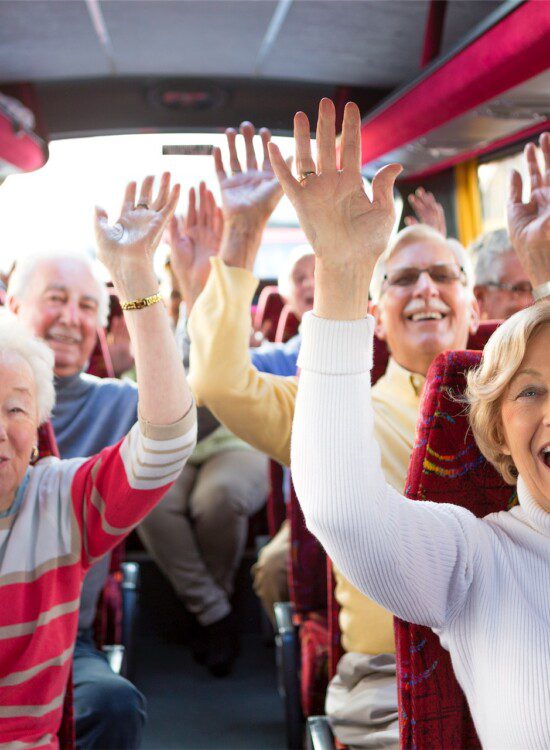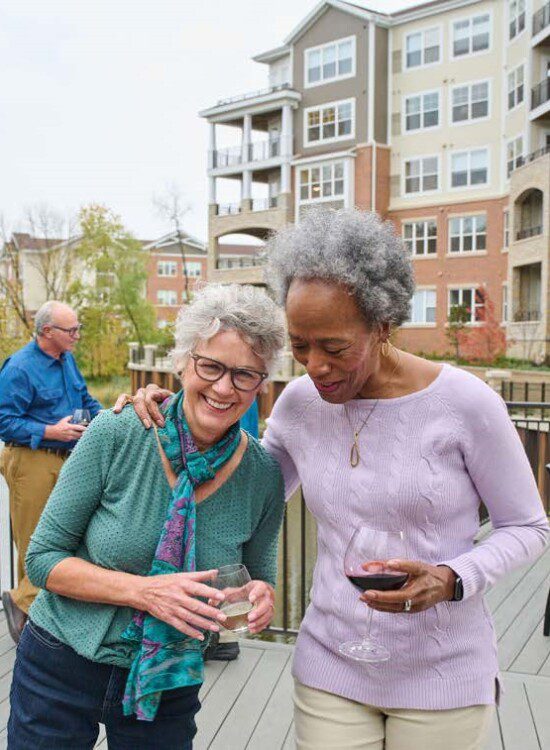 Independent Senior Living Connections
Grow Your Inner Circle
When every day feels like the best day ever, you know you've found home. Whether you're stretching your mind at a lecture, or stretching your body at a yoga class, there are endless ways to connect with like-minded people here who share your interests.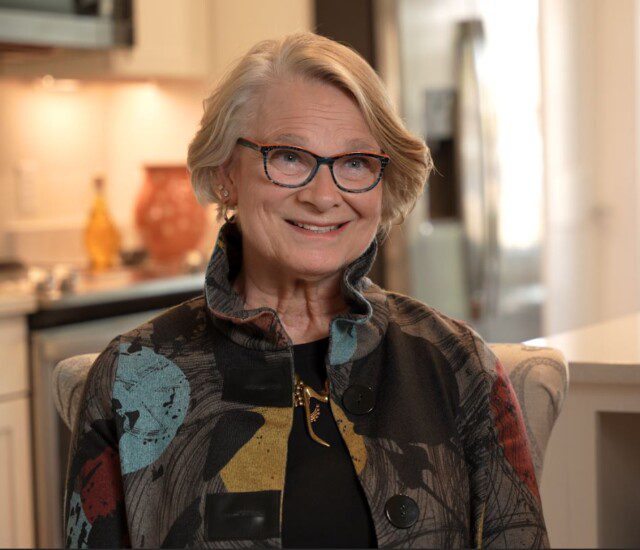 So many good things happen here that I would have missed out on if I had stayed alone in my house. My life would not be as rich as it is today.
- Virginia Olson, Friendship Village of Bloomington Resident
Independent Senior Living Accommodations
Find Your Oasis
Your new oasis is perfectly situated at the center of it all, giving you easy access to on-site amenities and services. Take a yoga class in the morning, enjoy a freshly prepared lunch in our café and retreat to a right-sized living space each evening that's perfectly suited to your new lifestyle.