Skip to the content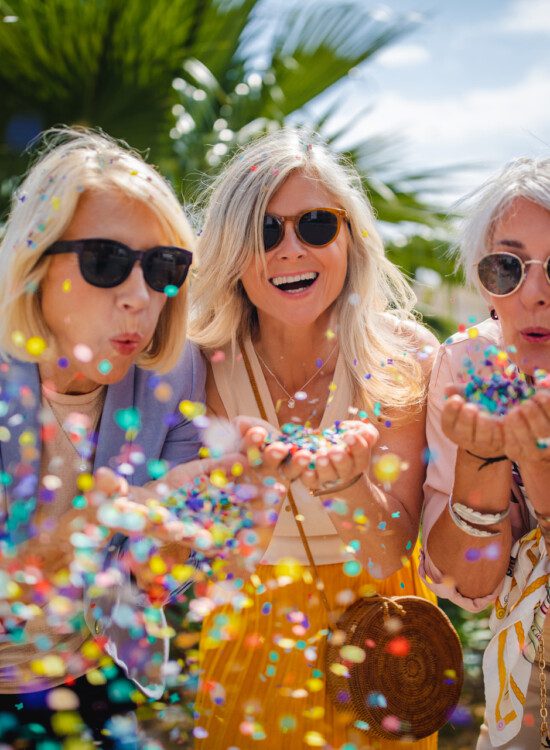 Things To Do In Minneapolis For Seniors
Embark on New Adventures
There's so much to explore just outside your door—and well beyond it. Friendship Village of Bloomington's location in Bloomington, Minnesota, is just minutes from the bustling Minneapolis-St. Paul area and is the perfect jumping off point for regular adventures.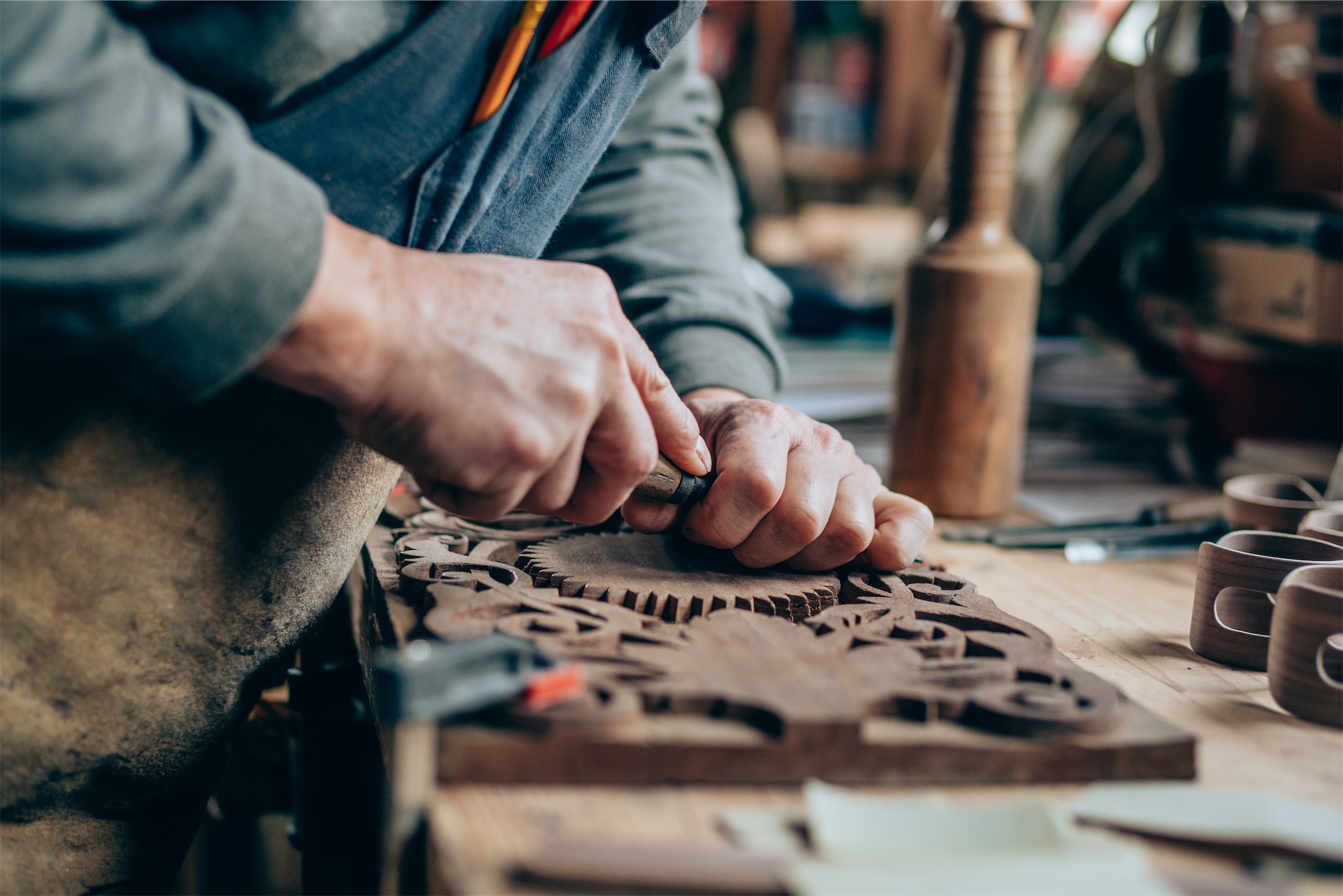 Life isn't about finding yourself. Life is about creating yourself.
- George Bernard Shaw, Playwright and Critic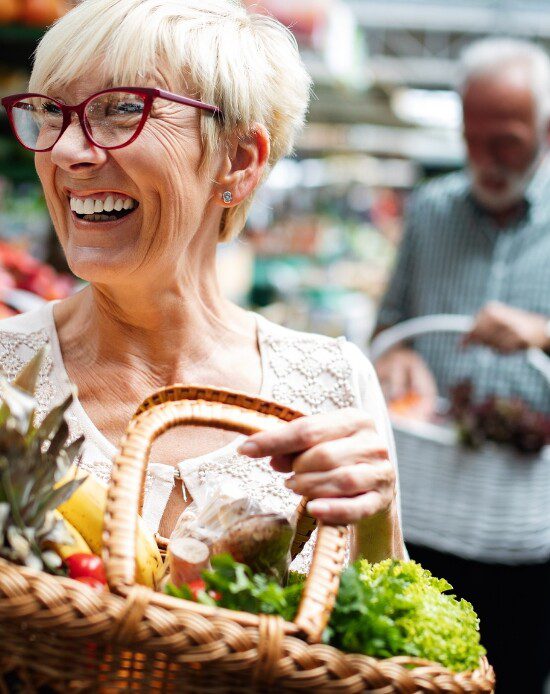 Senior Community Trips
Join Local Activities, Events and Outings
There's no shortage of engaging activities and attractions in and around Minneapolis. Residents regularly schedule trips to the nearby Minnesota Landscape Arboretum, Farmer's Market, museums and theaters. Whether you're attending a show at Chanhassen Dinner Theater, joining a group for a trip to the Como Zoo & Conservatory or seeing the latest exhibit at the Minneapolis Institute of Arts, there are endless opportunities to experience something new.
Bloomington is also home to many beautiful parks and outdoor spaces like the Minnesota Valley National Wildlife Refuge, Thomas Sadler Roberts Bird Sanctuary and Wood Lake Nature Center. Enjoy a leisurely picnic with friends, bike along abundant trail systems or even go on a kayaking excursion.
Minneapolis Excursions (And Beyond)
Go on a Group Excursion with Fellow Adventurers
Have you wanted to spend more time traveling, but had trouble finding a group of fellow travelers to enjoy it with? Residents often plan group excursions such as day trips to nearby cities, cruises abroad, or hikes at local nature preserves. Your adventures far and wide are limited only by your imagination!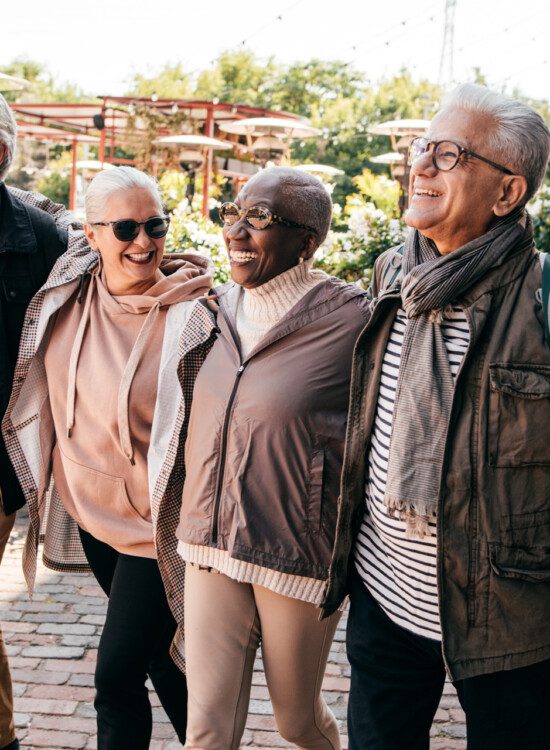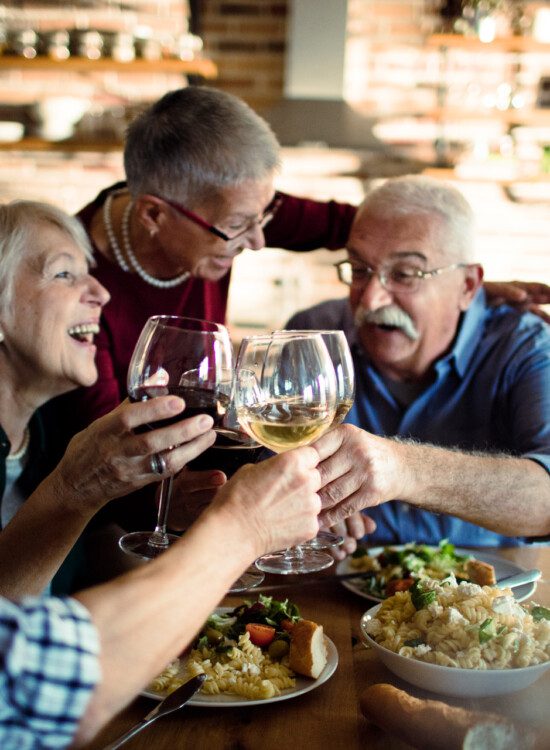 Senior Community Events
Celebrations and Entertainment Closer to Home
Never miss an opportunity! The robust event calendar at Friendship Village of Bloomington and in the wider local community ensures that there is always an opportunity to learn and grow, a celebration to be had, or entertainment to be enjoyed. Take evening painting classes with guest artists or enjoy rousing musical performances from touring musicians. Summer means ice cream socials, auctions, Fourth of July celebrations and outdoor performances. In the winter, celebrate the season with resident get-togethers, festive Thanksgiving spreads and New Year's parties.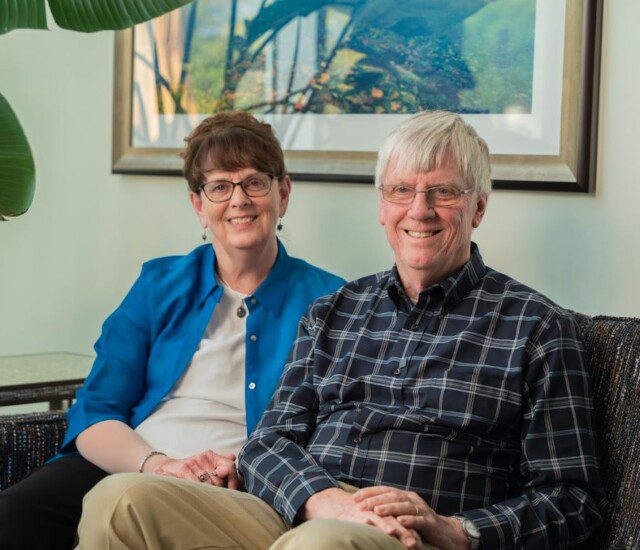 Don't wait too long. You want to be able to take advantage of all the things that there are to do here.
- Jan Anderson, Friendship Village of Bloomington Resident