Skip to the content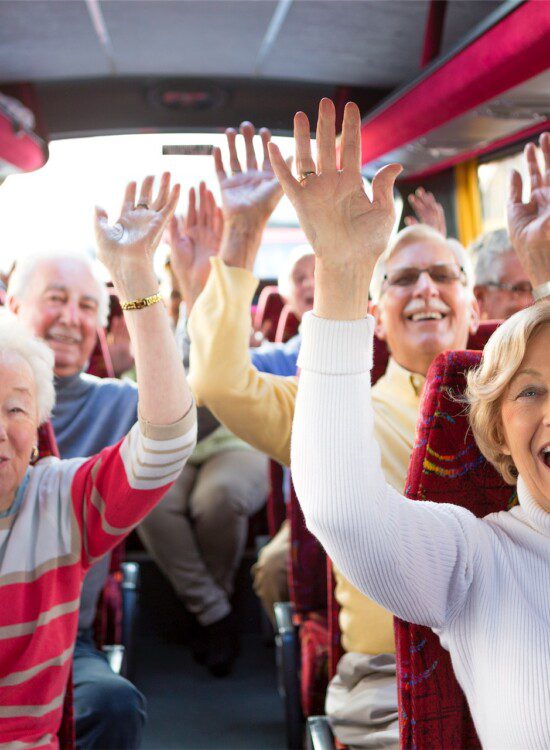 Independent living in Bloomington, MN
Live Fully
What does it mean to live fully? Living fully means engaging deeply in all aspects of life, to experience and appreciate each moment; to live with purpose. And we discover our purpose through engaging with our passions.
At Friendship Village of Bloomington, you can pursue your passions among new friends and engage in activities that promote total well-being. Chart a fresh path: experience the true freedom of peace of mind, and discover (or rediscover) something new in yourself.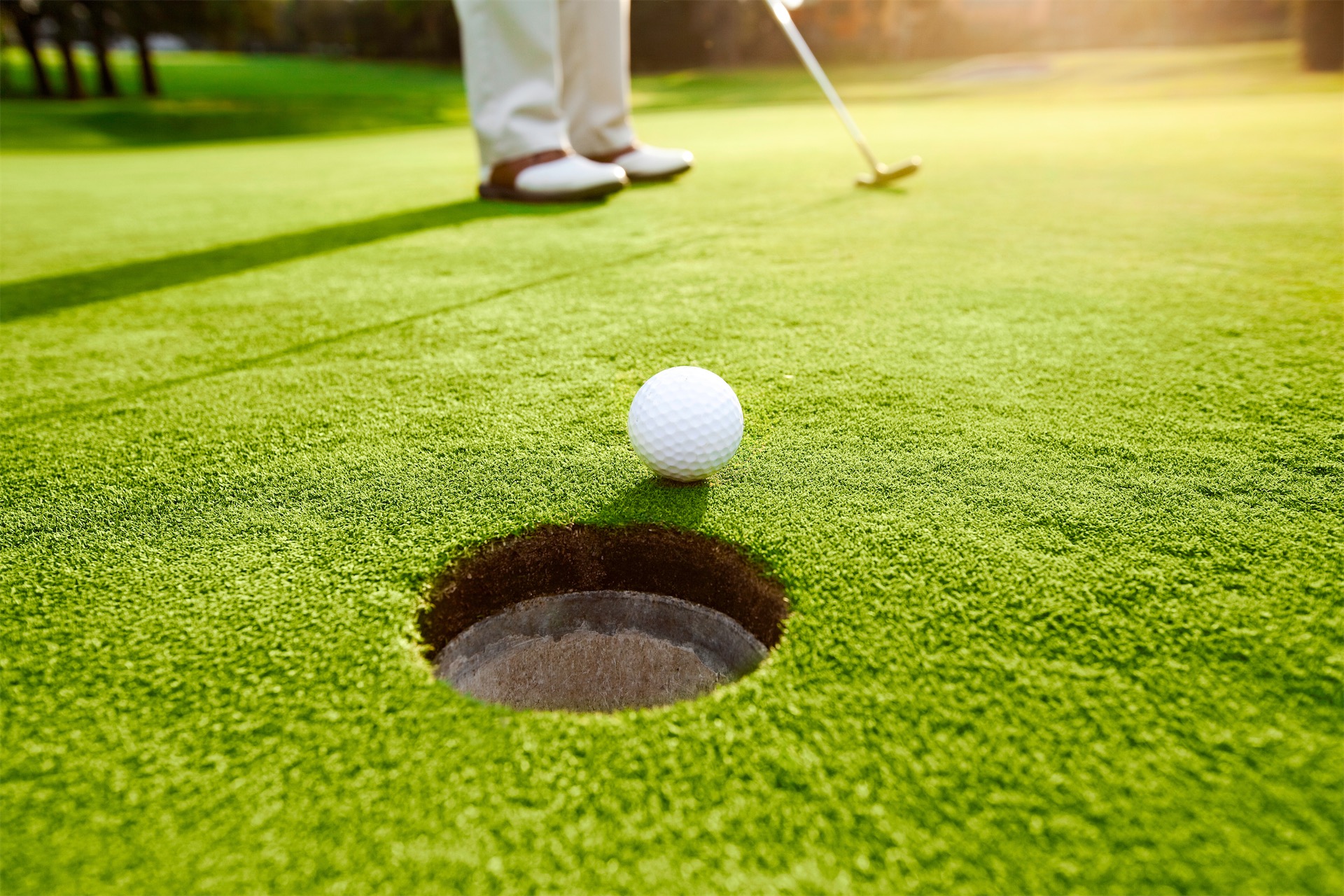 The good life is the life you create with the choices you make… each day presents a new opportunity for you to pursue dreams, conquer goals and walk in purpose.
- Germany Kent, Journalist and Author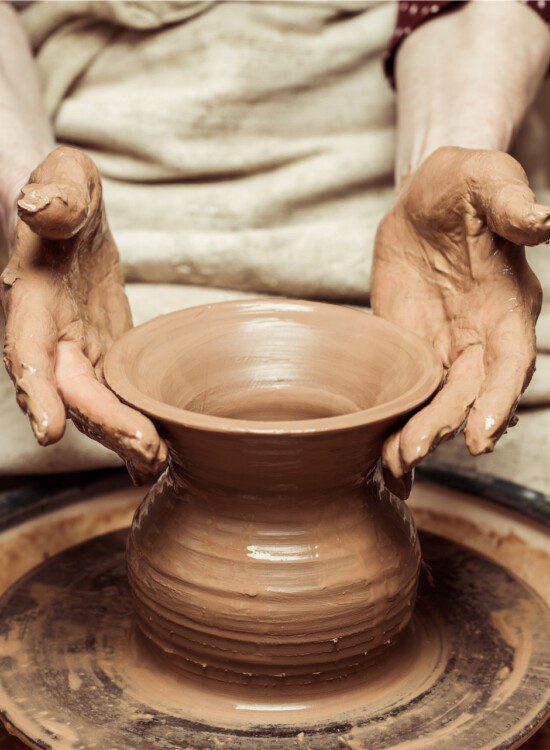 Senior Independent Living Activities
Opportunities to Thrive
Spread your wings and thrive.
Whether you want to add a splash of color to your day at our art studio, attend a concert in our auditorium or paint the town red on a Bloomington outing with friends, senior independent living can help you live a life of purpose.
Independent Living Wellness
Live Well
Living well is about nourishing your whole self and living out who you were meant to be—each and every day. Discover endless opportunities to invest in your own unique path, from personalized wellness programs and group fitness classes where you can connect with others to savory dining experiences that allow you to form lasting connections and excite your senses.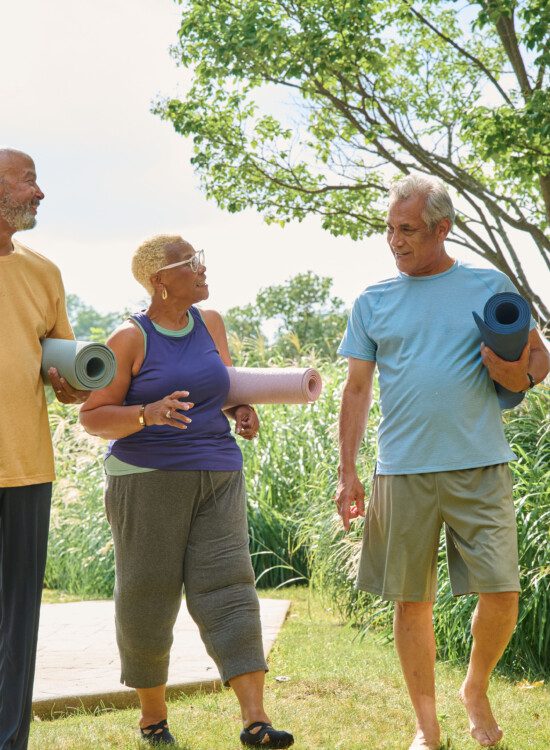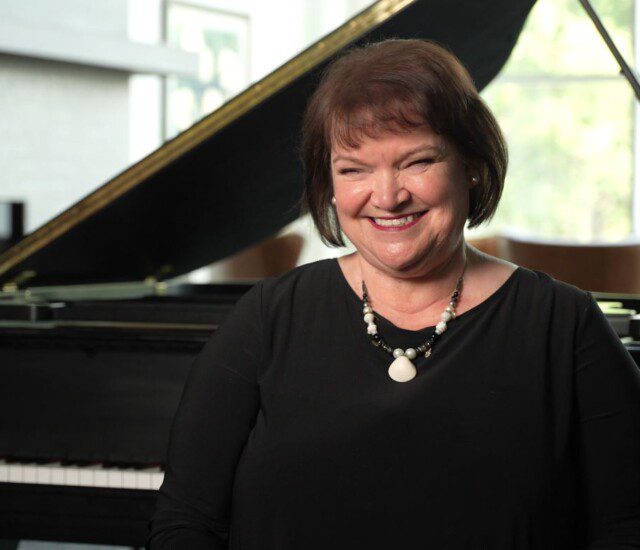 This is a place where I can continue in my callings and purpose. There is a built-in community to serve in those callings and gifts, but this is a community of people who give back. I get to benefit from their callings, as well. So my life is enriched.
- Janie Horn
Senior Independent Living Residences
Redefine Your Oasis
What if you could get all the comforts of home—and more of life's conveniences—in one place? It's all here at Friendship Village of Bloomington, where the meaning of home is redefined: our community is designed to give you complete peace of mind and empower you to live out your years to the fullest.