Skip to the content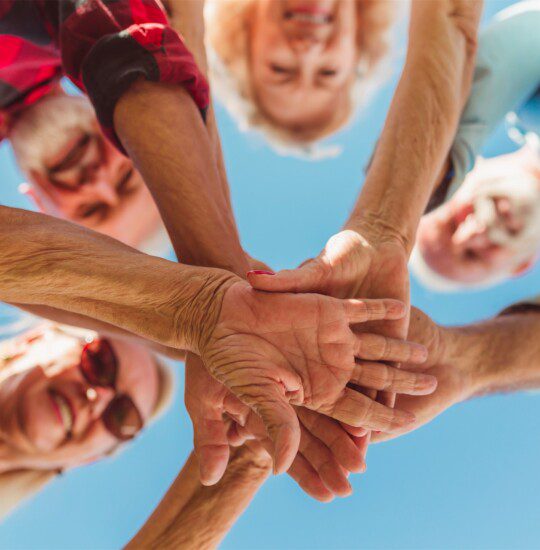 Our Commitment to You
Friendship Village of Bloomington is a Lifespace Community. Lifespace Communities, Inc. is a non-profit senior living and care provider with communities in the Midwest, Texas, and Florida.
It is our mission to create communities where people are empowered to live out their aspirations. We achieve this by providing financial security and peace of mind with Life Care, ongoing investments in our team members, and reinvestments in the community, as well as through our philanthropic arm, the Lifespace Foundation.
The Lifespace Foundation
Supporting Your Journey
The Lifespace Foundation has been serving residents, their families, and team members since 1992. Established as the charitable arm of Lifespace, the Foundation is dedicated to improving the lives of residents and team members alike through their fundraising efforts.
Support from generous donors—many of whom are also team members, residents, and residents' families— provides the basis for the Foundation's funds. This empowers us to make a difference as we work to fulfill our vision of creating curated experiences where each person thrives.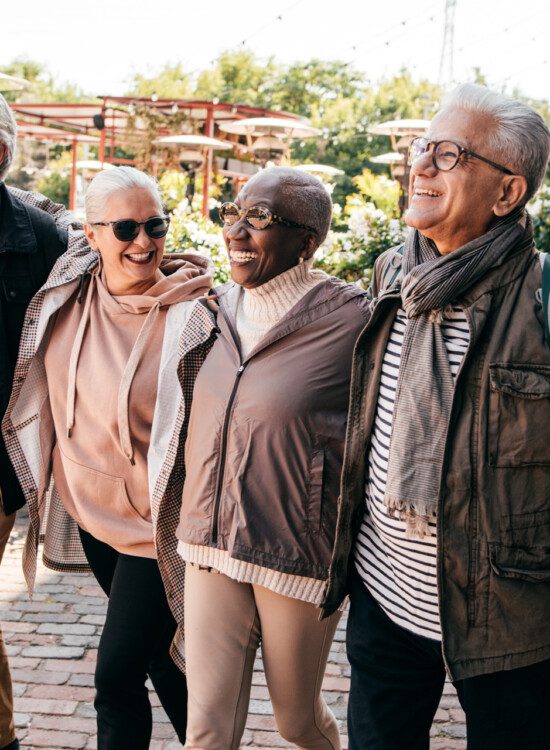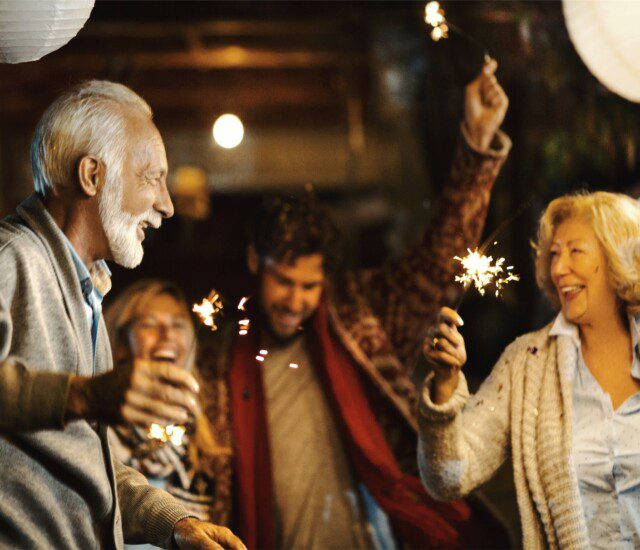 Delores' mom lived at Friendship Village Bloomington for 11 years. She knew that regardless of her financial situation, she would always enjoy the lifestyle alternatives and services provided to her. Now that we've moved in too, we know that our children will never have to worry about taking care of mom and dad.
- Jon and Delores Roeder, second generation Lifespace residents at Friendship Village of Bloomington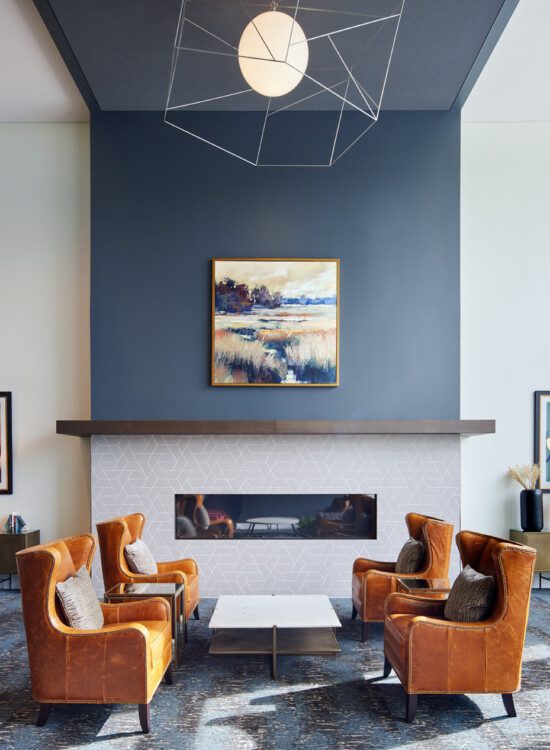 Nonprofit Community
Reinvesting in Your Community
As a nonprofit organization, Lifespace continually reinvests funds into the communities themselves. These direct contributions go toward capital improvement projects, expansions, and renovations. This includes the recently completed expansion and renovation project at Friendship Village of Bloomington, which was completed to better serve our residents and families, and better-equip our team members. This investment modernized residences, updated common areas and corridors, and expanded skilled nursing and rehabilitation spaces.
The Benevolence Fund
Committed to Care for Life
Each Lifespace community is committed to providing care for life for all Life Care residents, which is in part supported by donations to the Lifespace Foundation's benevolence fund. This commitment is our unwavering promise to our Life Care residents that if they outlive their financial resources through no fault of their own, then their chosen community will continue to support and care for them for the remainder of their lives.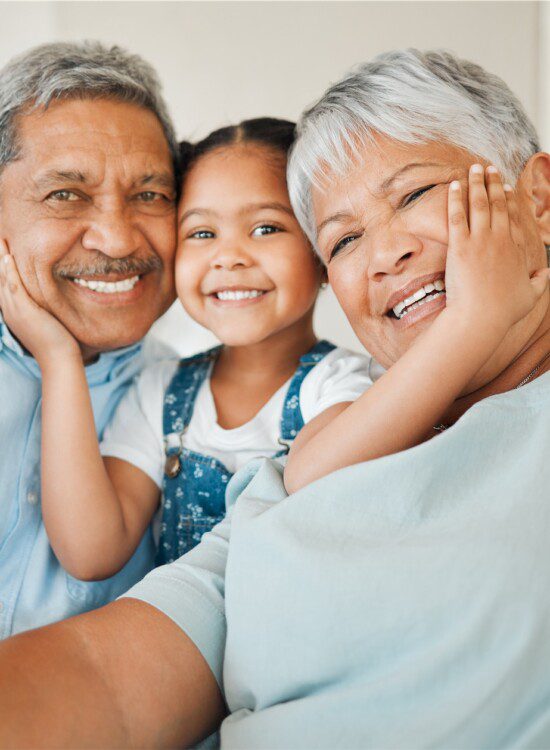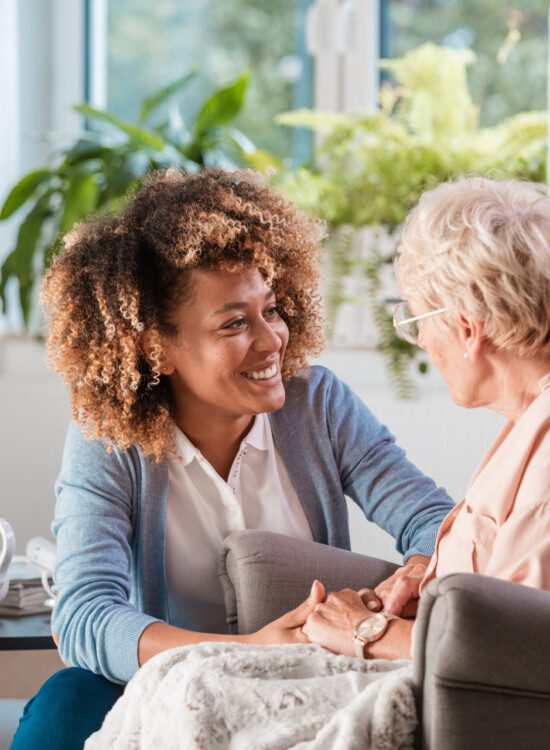 Philanthropic Efforts
Supporting Those Who Support You
In addition to our commitment to benevolent care, the Foundation also offers educational and emergency financial support for our team members. Investing in our team members supports their personal growth and enables them to continue providing a high level of services, care, and support for our residents.
If you would like to support the efforts of the Lifespace Foundation, donations are tax deductible.